Our Blog
Browse our blog to learn more about technology,
disputes and justice.
Featured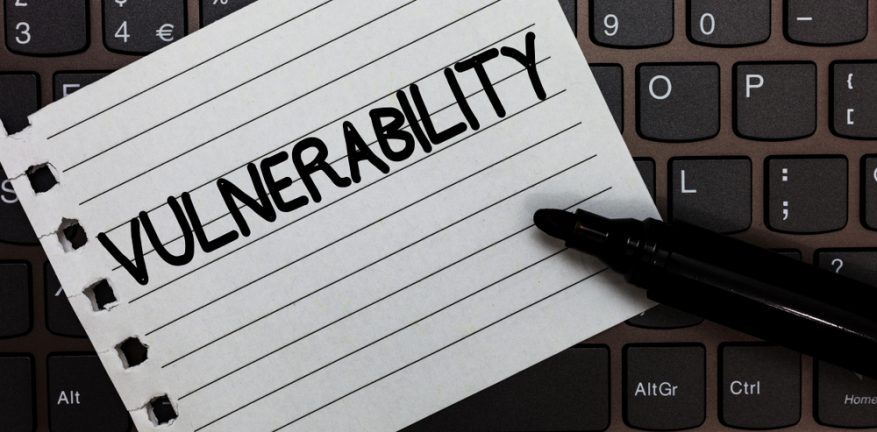 CourtCorrect Enables Following the FCA Vulnerability Guidelines With Ease.
Featured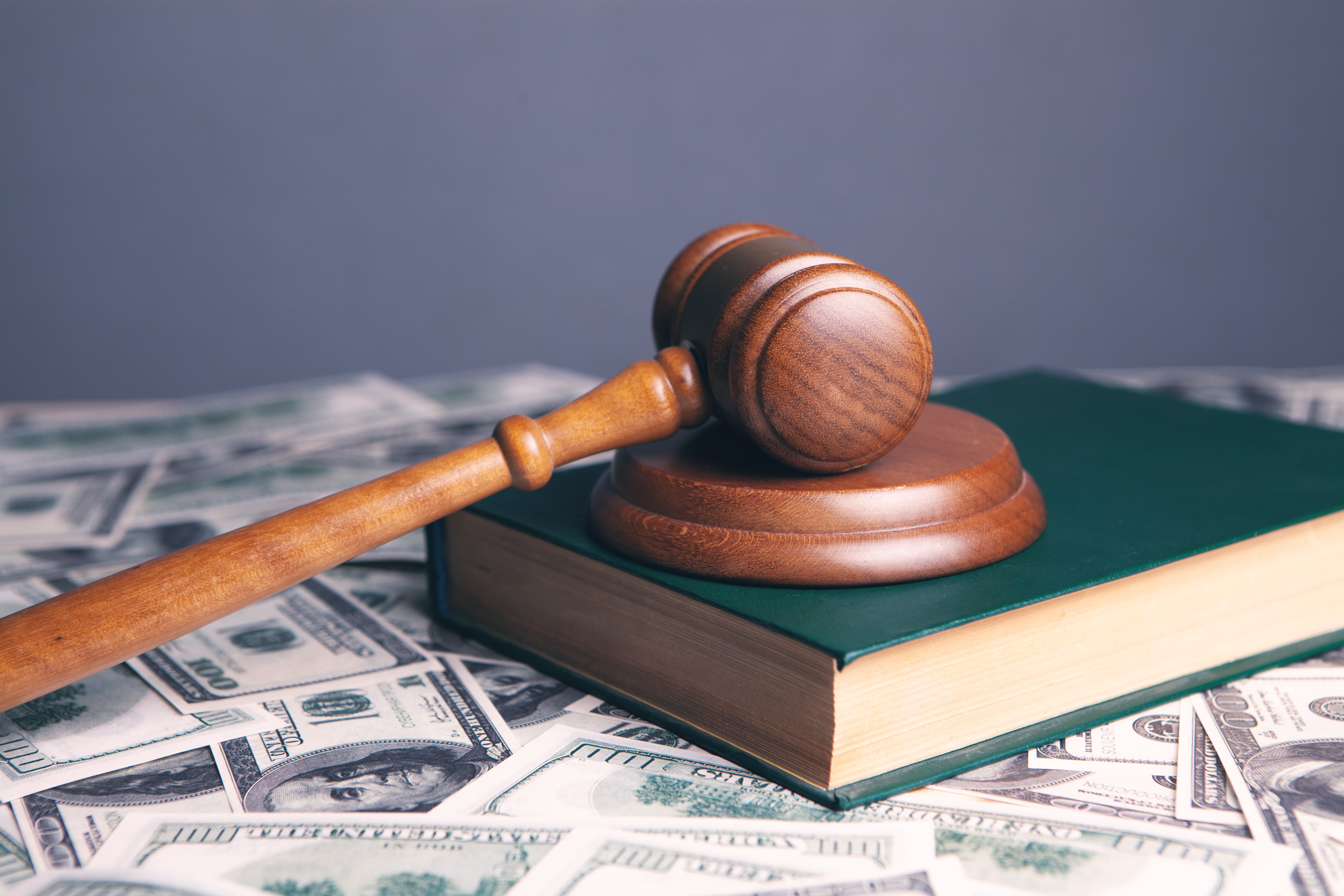 Is an Online Legal System the answer to improve Access to Justice?
Affordable legal services that are quick and efficient is the vision for the future that CourtCorrect aims to build. Read more to know how you could benefit from it too!
Tips of the day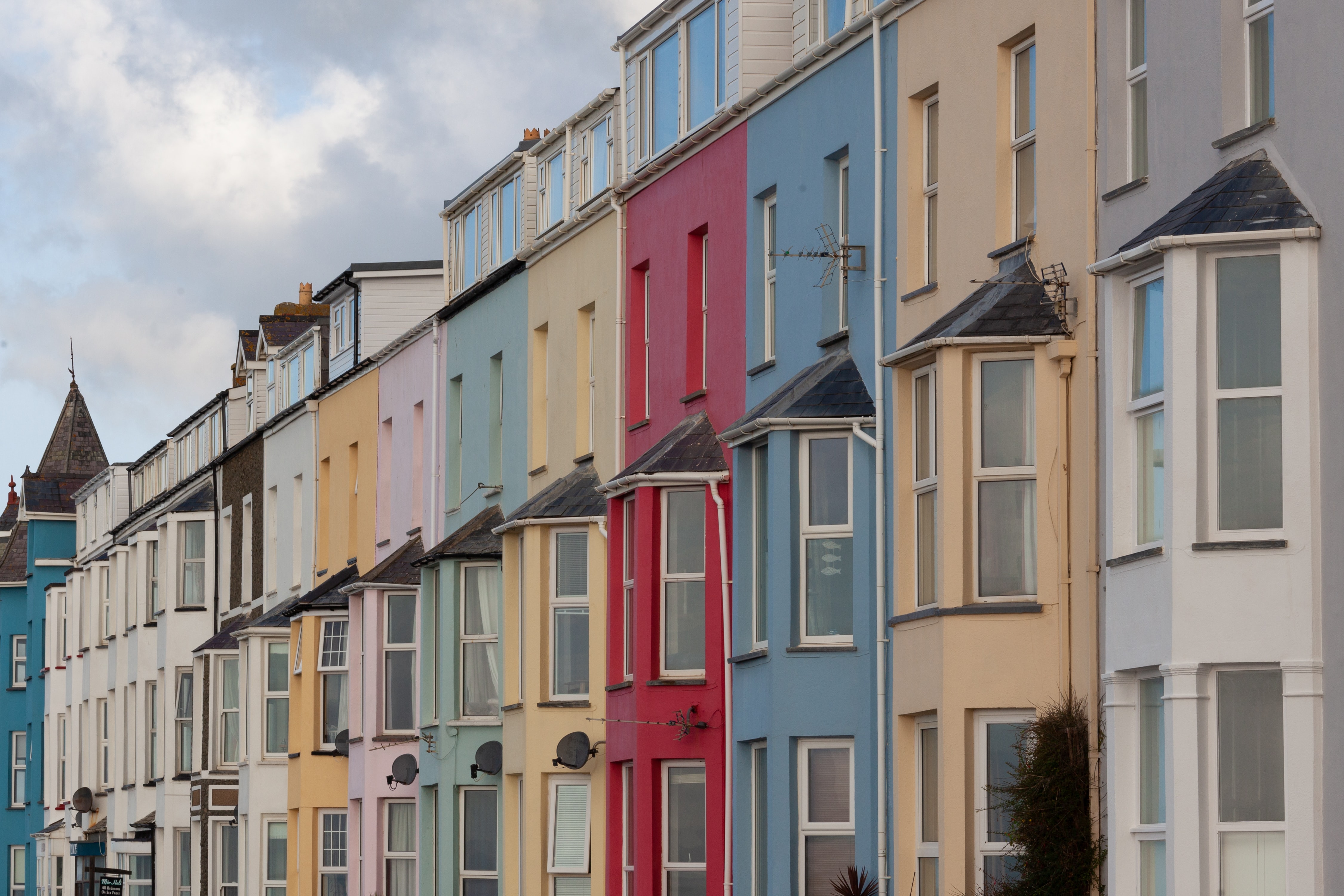 Can My Landlord Increase My Rent?
Following reports that growing numbers of young people are paying unaffordable rent, many are worried that their rent too will increase. But landlords are not always allowed to increase your rent, and when they are allowed, certain rules apply. Keep reading for the lowdown on whether your landlord is allowed to increase your rent.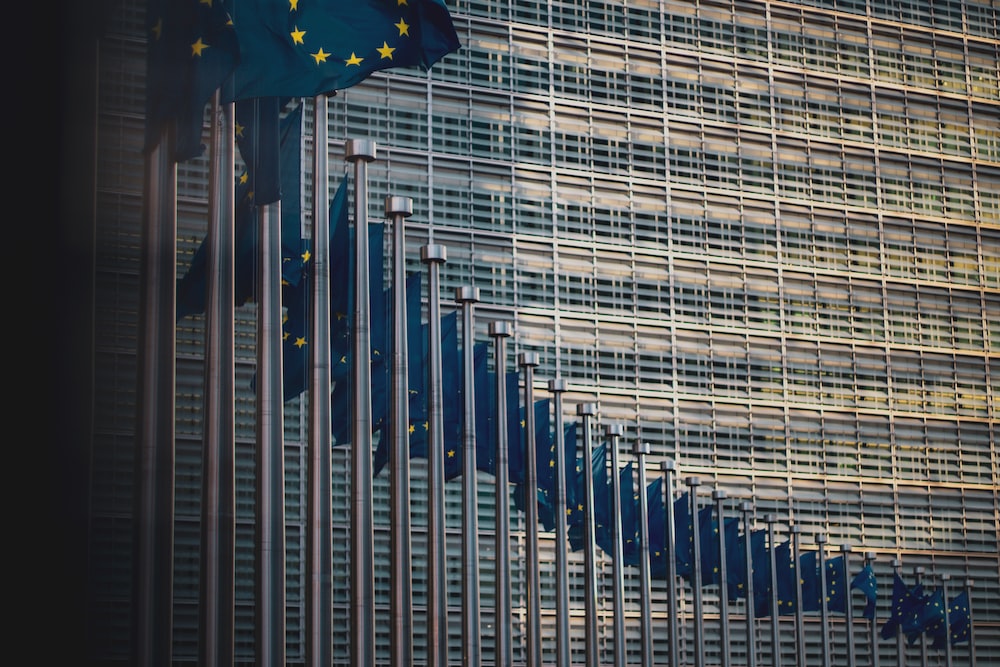 What are the visa requirements for EU citizens living and working in the UK?
A quick guide on everything you need to know about your residence rights and visa requirements as a citizen of an EU member state who lives in the UK.
What we are up to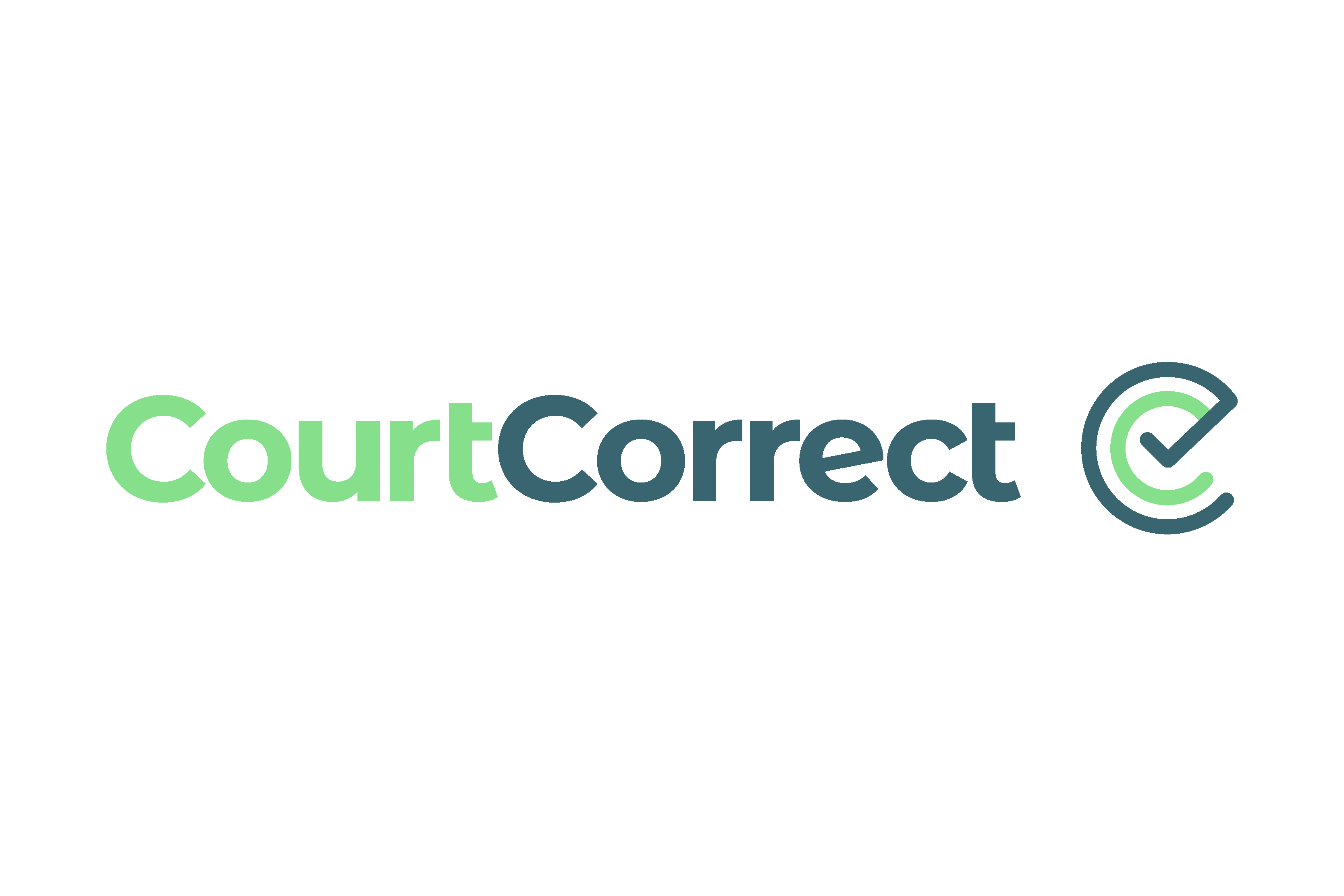 Ian Cohen joins CourtCorrect advisory board
'Influential medical negligence lawyer' will help company provide access to justice where it's most needed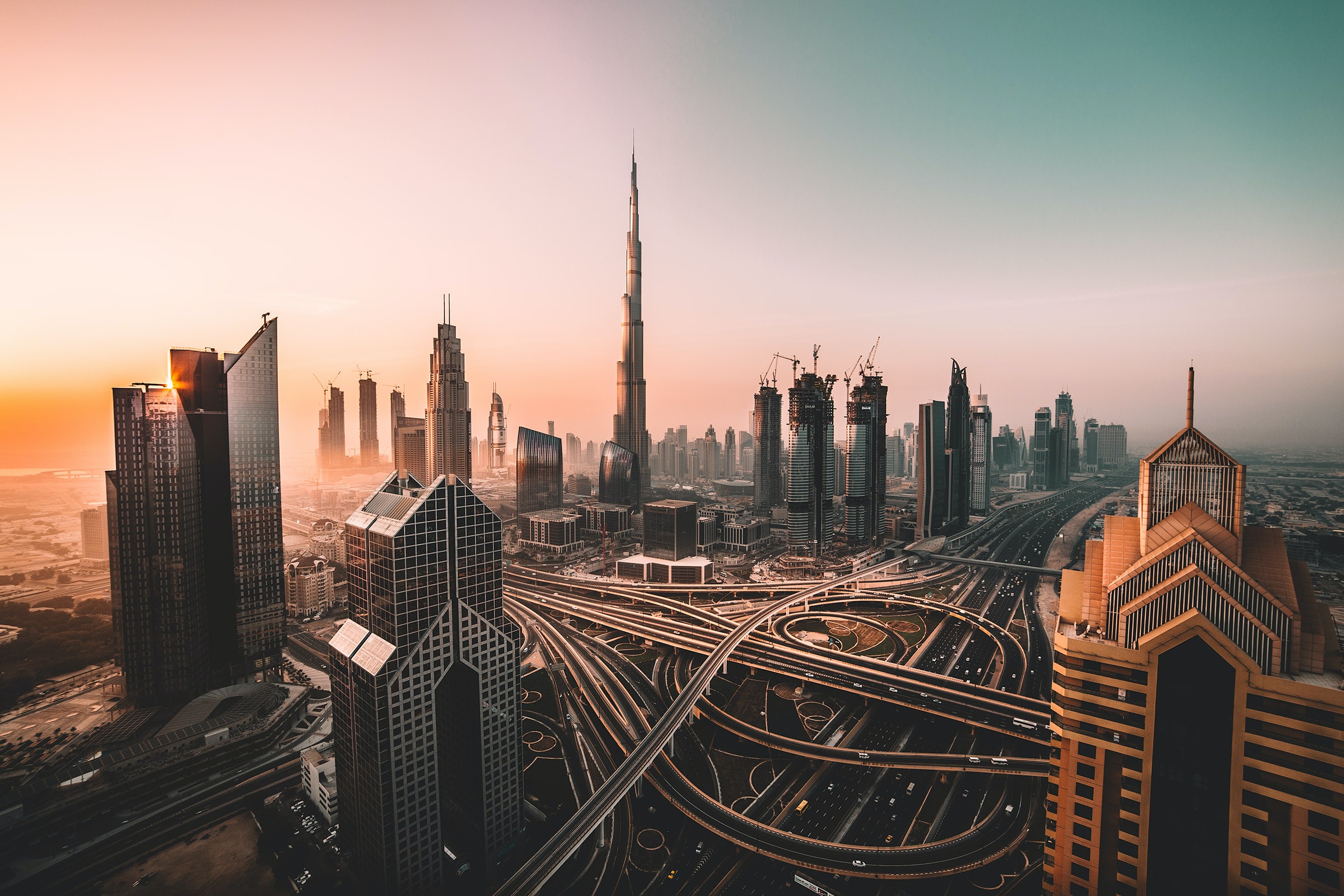 CourtCorrect Successfully Completes Start-Up Accelerator Project With DIFC Courts And Dubai Future Foundation
CourtCorrect was selected as one of the two finalists among over 80 applicants to help Dubai's international court build accessible technology
Other blogs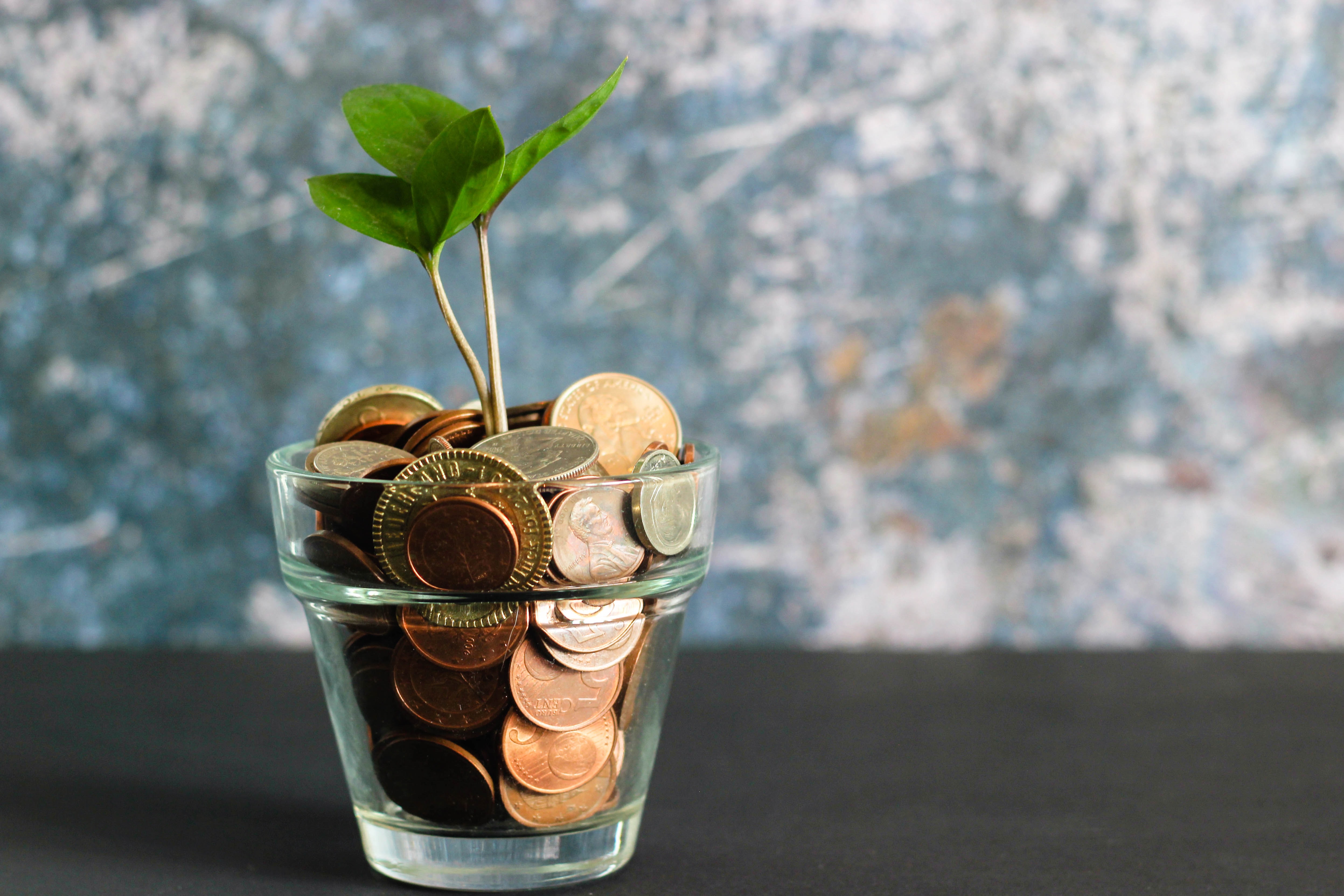 CourtCorrect Raises Seed Funding And Launches Online Legal System
London tech start-up launches groundbreaking AI online legal system as it raises £2m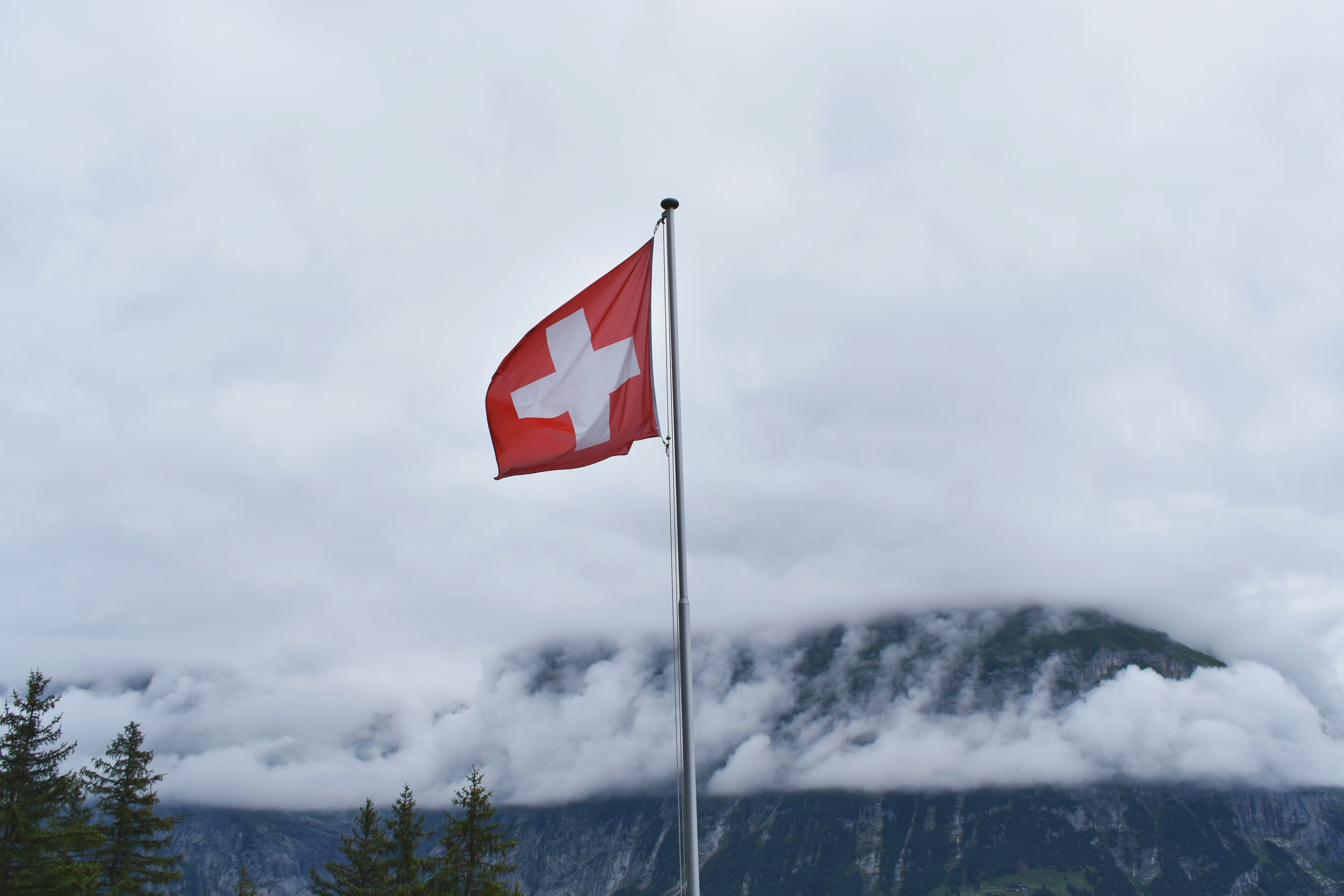 CourtCorrect Launches Digital Legal Advice Project With AXA-ARAG In Switzerland
AXA-ARAG legal expert will provide free digital legal advice in Switzerland through CourtCorrect's online platform. The partners want to advance the digitisation of the law and increase access to justice.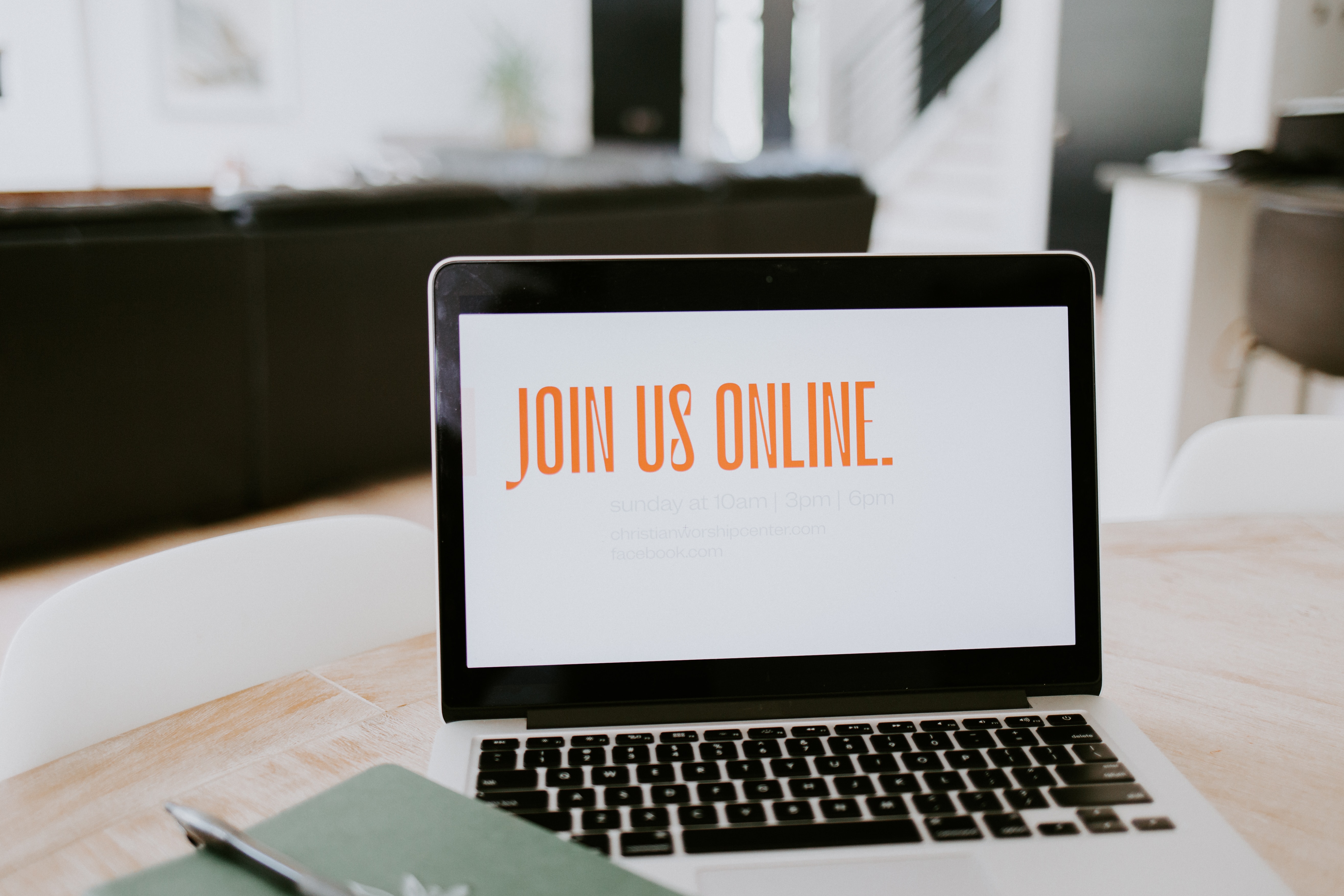 Would your company benefit from an AI operated Legal product?
A fully digital, asynchronous legal service provision which is scalable and user friendly might be exactly what your company needs to handle that growing number of customer requests. Read on.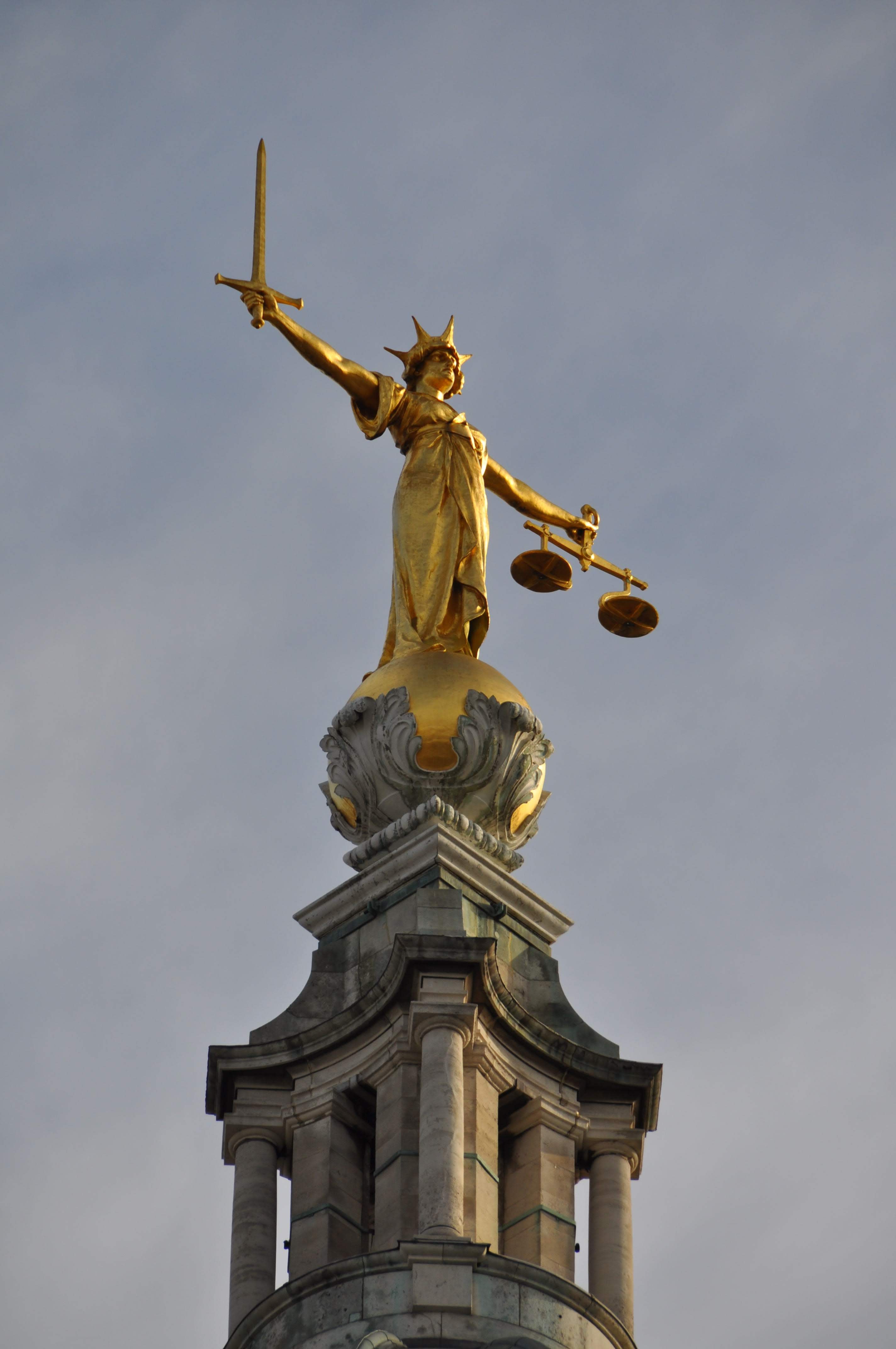 Justice system crisis peaks as barrister walkout could increase case backlog of over 50,000 cases
A buildup of backlogged cases and imminent barrister walkouts speaks to the dysfunctional justice system and the long-term crisis it faces without immediate change.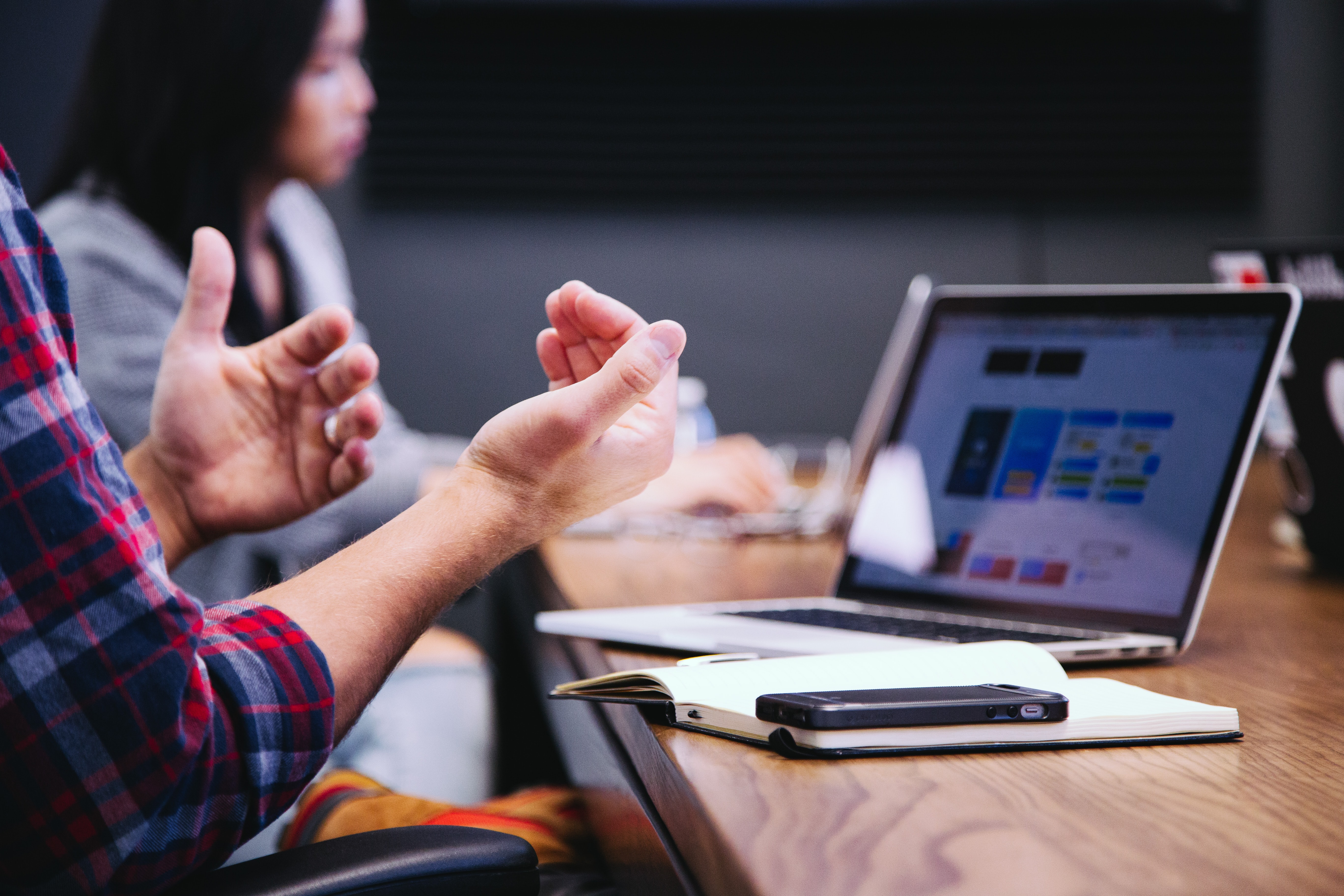 Is a case management software an all in one solution and do I need it?
If you want to sign-up more clients while keeping your current ones extremely satisfied, you need to start thinking about investing in a case management software that works for you! The benefits could be tenfold! Read on!