Resolve Customer Complaints With AI
Empower your customer service team with an AI-powered platform to process complaints and help you investigate and resolve the toughest cases fast and compliant.
Poor customer service is costing UK businesses £11.4bn a month in lost productivity
Unhappy customers, repetitive manual work, communication, the regulators and the board – too many challenges to handle...
Customer service teams are failing to resolve a rising mountain of complex customer requests and complaints efficiently.
Meet CourtCorrect - the Intelligent Case Management System
CourtCorrect's intelligent tools help organisations register, acknowledge, resolve and close cases – fast, in line with regulation, and risk-free. Save time and money, boost trust, make every case airtight.
Main Features & Benefits
Predictions & Risk Flags
Spot regulatory risks early on and ensure consistent decision-making through our similar cases retrieval algorithm and our statistical outcome predictions.
Dashboards & Reporting
Automate reporting by having instant access to real-time case data which you can drill down with our interactive dashboard.
Customer Experience
Flip your back office from a cost centre to a competitive advantage by providing customers with an unparalleled experience when things go wrong. Reduce customer churn.
Automation & Templates
Automate manual tasks with simple workflows, set rules and import your own templates to accelerate customer communication, triaging and more.
Access to Regulatory Data
Effortlessly stay up to date with an ever-evolving regulatory landscape with our regulatory database and intelligent search tools.
Easy to Customise, Easy to Setup
Customise your own case stages and categories, insert new data fields and deploy in days, not months.
What Our Supportes Have To Say
"The CourtCorrect team has taken our vague problem and turned it into well-structured research. They are bound to innovate access to justice through technology!"
Dr. Mihoko Sumida
Hitotsubashi University
Read the case study
"The CourtCorrect Platform is a must-have for anyone looking to make their claims and complaints handling more user-friendly and effective. The market has lacked a great product in this space for a while and CourtCorrect is filling it with speedy execution and a compelling vision"
Ian Cohen
Clinical Negligence Lawyer
"The CourtCorrect platform enables us to learn from structured data, automate repetitive tasks and keep connected to our clients."
Benjamin Bosshard
AXA-ARAG
Read the case study
Case Studies and Projects
Start a 7 day free trial
A better way to run your business is just a click away.
Learn more about our pricing
Our pricing is fair, simple and transparent. We price based on the number of cases, the number of users and the extent to which you use our AI. Pay only for what you use.
Working With The Best
Our investors & Advisers include top venture capital funds from London and Berlin, as well as angel investors with a wealth of experience, including CEO positions at Fortune 500 companies.
Compliant with ISO27001 and More
We hold various cybersecurity accreditations, including ISO27001 and routinely undergo external penetration tests. Our cloud stack was chosen specifically with security and data privacy in mind, which is why all our data is stored in Europe.
The Latest Thinking from CourtCorrect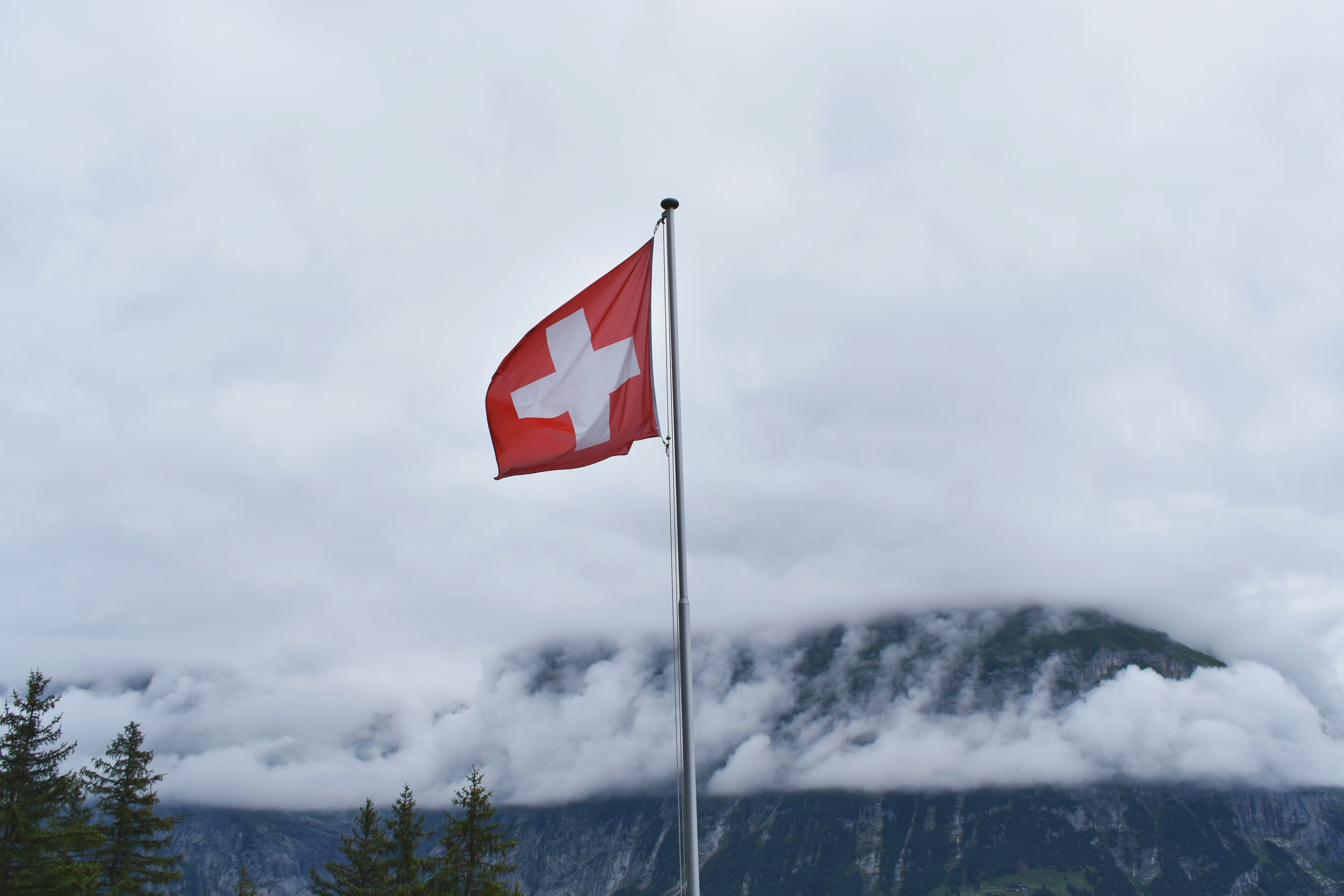 CourtCorrect Launches Digital Legal Advice Project With AXA-ARAG In Switzerland
AXA-ARAG legal expert will provide free digital legal advice in Switzerland through CourtCorrect's online platform. The partners want to advance the digitisation of the law and increase access to justice.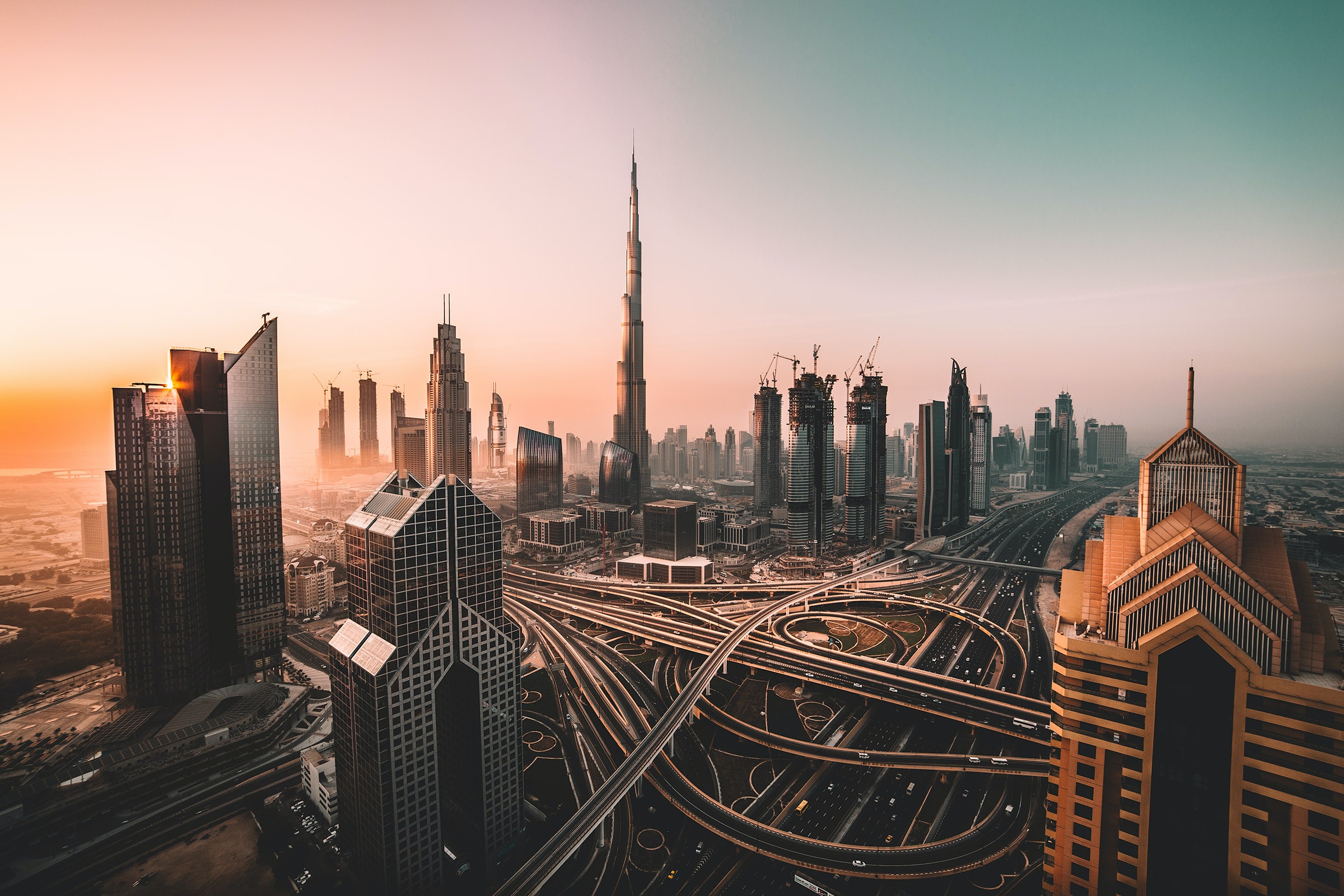 CourtCorrect Successfully Completes Start-Up Accelerator Project With DIFC Courts And Dubai Future Foundation
CourtCorrect was selected as one of the two finalists among over 80 applicants to help Dubai's international court build accessible technology