Justice for All
The platform that answers your legal questions, finds you legal support and gets you justice. Easy, free.
Use CourtCorrect to...
...get legal support.
Choose from a range of options by comparing costs, timelines and more.
Coming Soon
...answer your legal questions.
Describe your problem and get an instant assessment or browse our legal blog.
...file complaints.
Settle your case by showing the other side that the law is in your favour.
Coming Soon
Welcome to the Online Legal System
Click on a card below to answer your question or discover other areas we can help with.
Have you lost faith in the legal system?
You're not alone.
54% of UK adults think that justice is not accessible to all members of the public. 83% of lawyers think so, too.
Things need to change.
And they need to change now.
Access to justice is the foundation of our democracy. Without equality before the law, our rights are just words on a page.
Justice is our mission.
Technology is our passion.
In 2019, we started CourtCorrect to help everyone get easy, affordable legal support through software, design and AI.
Are you a lawyer?
Get clients with CourtCorrect
Tell us about your firm and practice area. If we approve your membership, we'll send you people looking for help.
Received a claim?
Solve cases against you fairly.
Sign up to understand your obligations and how the law applies to you and solve cases at an early stage.
In the news
Usama Khan | 27 September 2022
Emphatic Surge in Court Case Disposals: Why People Are Increasingly Looking Beyond the Court
Latest court statistics show that the number of cases withdrawn or settled outside court have skyrocketed. What is driving this increase and what alternative options can parties access to solve their legal disputes? Read more to find out.
Read more
Elsa Marin | 23 September 2022
How Facebook's Problematic Handling Of Data Privacy Could Become A Threat To Justice
Technology progressing faster than ever can come into conflict with civil rights – as in the case which curiously links Facebook to the overturning of Roe v Wade. But technology also offers a solution…
Read more
Browse our blog to learn about your rights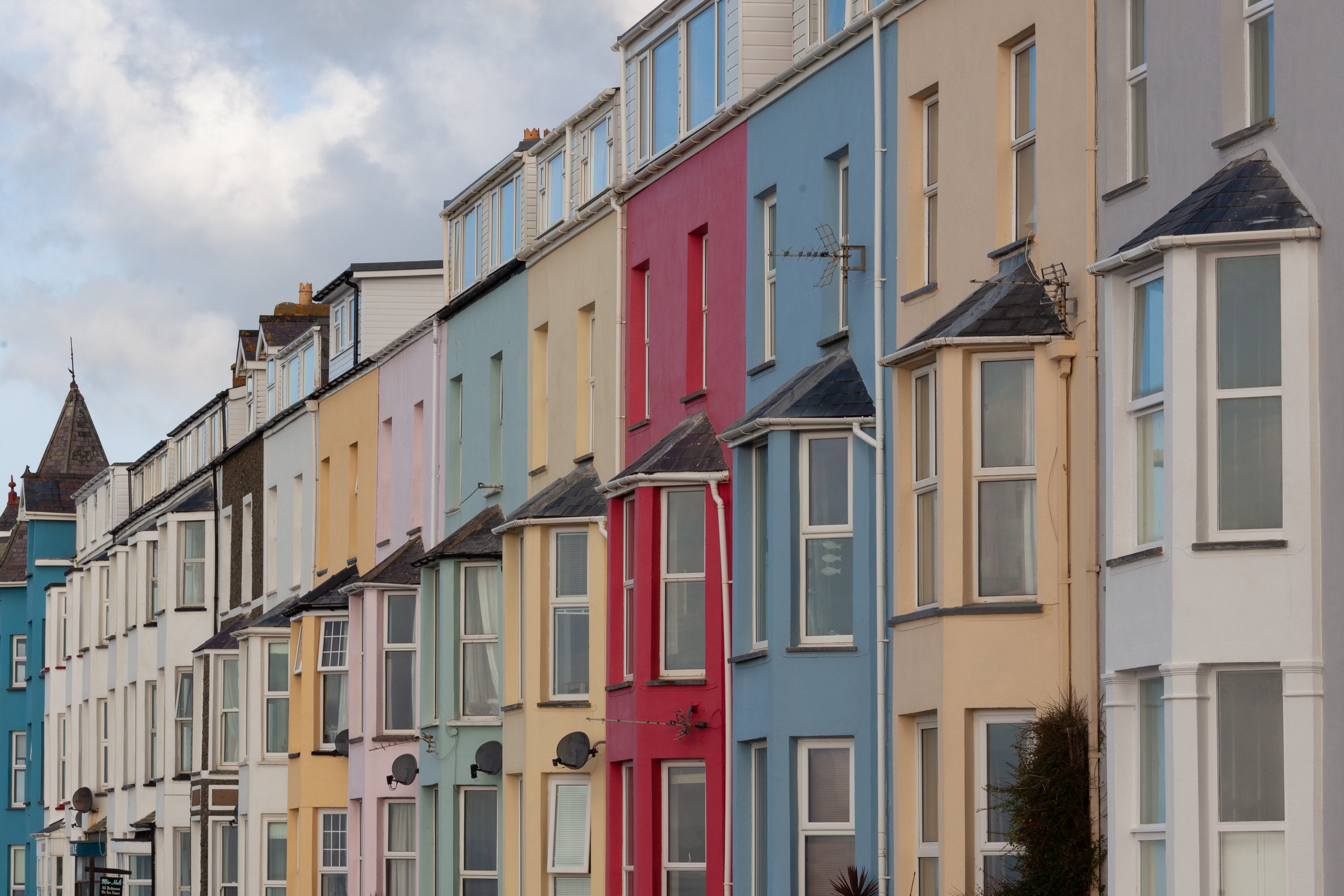 Can My Landlord Increase My Rent?
Following reports that growing numbers of young people are paying unaffordable rent, many are worried that their rent too will increase. But landlords are not always allowed to increase your rent, and when they are allowed, certain rules apply. Keep reading for the lowdown on whether your landlord is allowed to increase your rent.
Ayush Sanghavi | 23 August 2022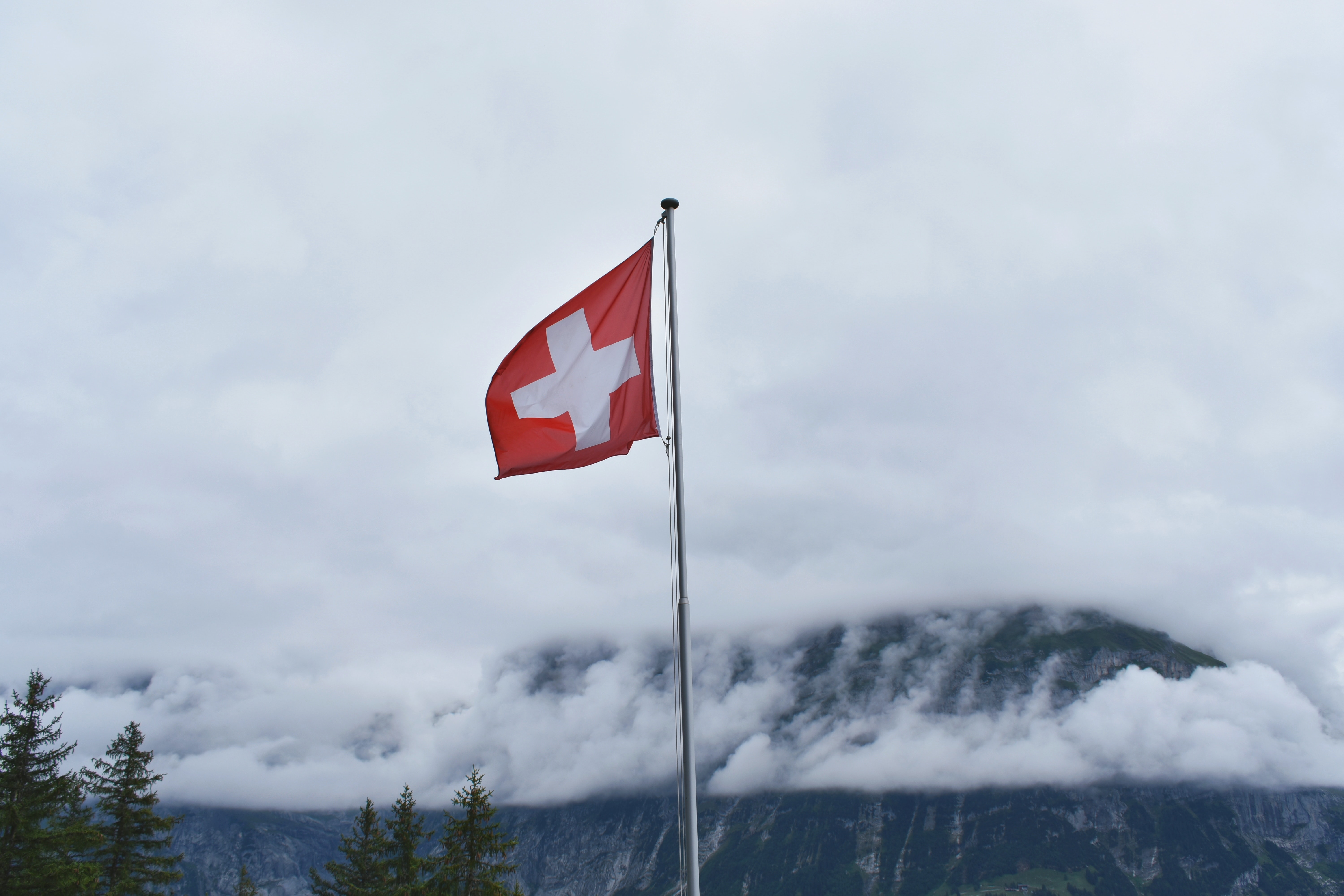 CourtCorrect Launches Digital Legal Advice Project With AXA-ARAG In Switzerland
AXA-ARAG legal expert will provide free digital legal advice in Switzerland through CourtCorrect's online platform. The partners want to advance the digitisation of the law and increase access to justice.
Team CourtCorrect | 2 February 2022
Justice for all.
© 2022 CourtCorrect. All rights reserved.