Close
Complaints
Cases
Claims
Complaints
With CourtCorrect
Spot risky cases, automate manual work, comply with regulation, streamline investigations and keep customers happy with our intelligent case management system.
Complaints Handling Is Tough
Regulatory compliance, manual repetitive work, internal and external communication, unhappy customers, covering your back — case handlers face lots of complicated challenges at once.
Meet CourtCorrect - the Intelligent Case Management System
CourtCorrect's intelligent tools help organisations register, acknowledge, resolve and close cases – fast, in line with regulation, and risk-free. Save time and money, boost trust, make every case airtight.
Platform Features
Risk Flags
Automatically flag risky cases so you don't miss the 1 in 100 needle-in-the-haystack case.
Shared Case File
Invite internal and external parties to contribute to and stay up-to-date on the investigation in a shared case file with customisable permissions.
Templates
Set up and import your own email and document templates. Pre-populate them with important information to meet tough targets and tight timelines.
Automation
Automate manual and routine tasks to gain efficiencies.Triage cases to the right staff member automatically.
Data
Import or build a structured case database, supplemented by our own data sources, for consistent decision-making, quality assurance and control.
What Our Supportes Have To Say
"The Court Correct team has taken our vague problem and turned it into well-structured research. They are bound to innovate access to justice through technology!"
Dr. Mihoko Sumida
Hitotsubashi University
"The CourtCorrect Platform is a must-have for anyone looking to make their claims and complaints handling more user-friendly and effective. The market has lacked a great product in this space for a while and CourtCorrect is filling it with speedy execution and a compelling vision"
Ian Cohen
Clinical Negligence Lawyer
"The CourtCorrect platform enables us to learn from structured data, automate repetitive tasks and keep connected to our clients."
Benjamin Bosshard
AXA-ARAG
Test out our intelligent case management system.
Click the button below to get access to our technology.
Estimate Costs Or Contact Us For An Exact Quote.
We price based on the number of cases, the number of users and the industry you're in. Click on the button below to estimate your costs or contact us for an exact quote.
Working With The Best
Our investors & Advisers include top venture capital funds from London and Berlin, as well as angel investors with a wealth of experience, including CEO positions at Fortune 500 companies.
What We Are Up To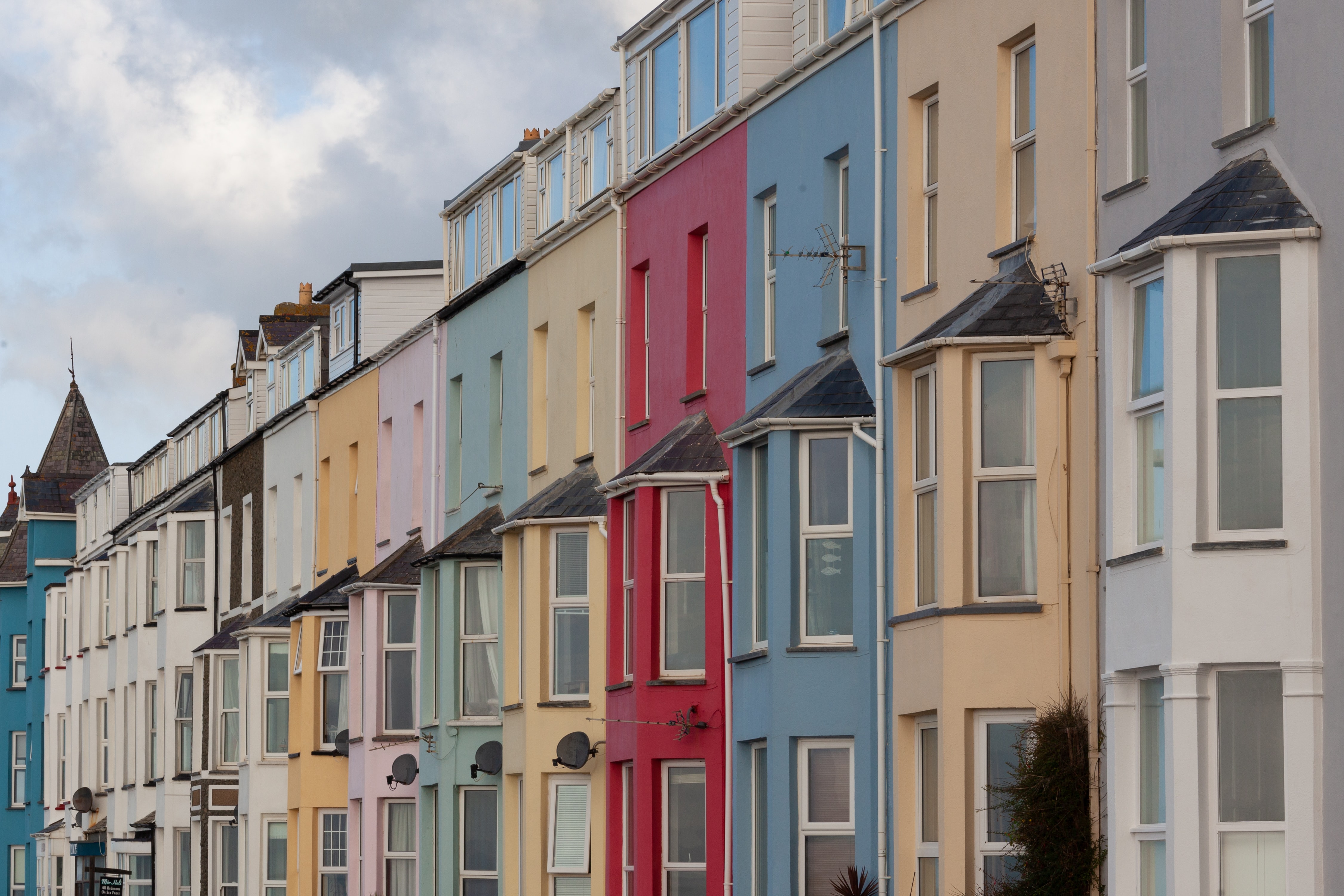 Can My Landlord Increase My Rent?
Following reports that growing numbers of young people are paying unaffordable rent, many are worried that their rent too will increase. But landlords are not always allowed to increase your rent, and when they are allowed, certain rules apply. Keep reading for the lowdown on whether your landlord is allowed to increase your rent.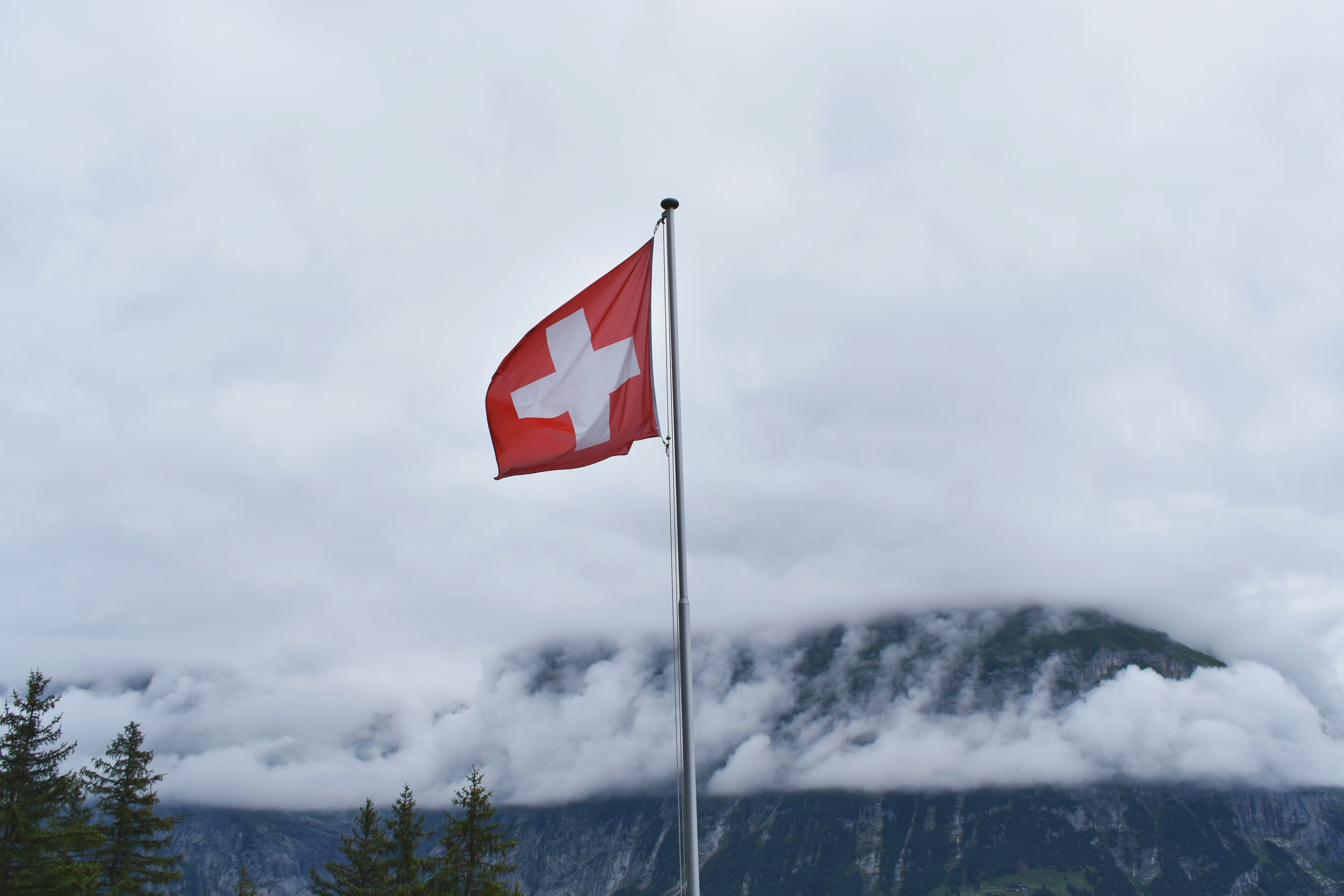 CourtCorrect Launches Digital Legal Advice Project With AXA-ARAG In Switzerland
AXA-ARAG legal expert will provide free digital legal advice in Switzerland through CourtCorrect's online platform. The partners want to advance the digitisation of the law and increase access to justice.