Do the right thing.
Resolve cases against you faster and fairer with CourtCorrect's software tools.
Sign Up to...
...get legal assessments.
See how the law and court judgments apply to cases against you.
...solve cases early.
Stop a claim in its early stages before it turns into something you can't control.
...be a decent human being.
The justice system is in crisis. Do your part to protect everyone's rights.
Staying on top of your obligations is hard.
You're busy looking after your business.
Companies want to follow the law. But making sure you're applying it correctly and are treating customers fairly still takes too much time and resources.
What if things were different?
Complying with legislation could be risk-free and easy.
Imagine if someone explained the law to you in every case. Instantly.
Understand your obligations instantly.
Sign Up Now to see how the law applies to you.
Reduce risk and comply with your obligations by understanding what you need to do.
What We Are Up To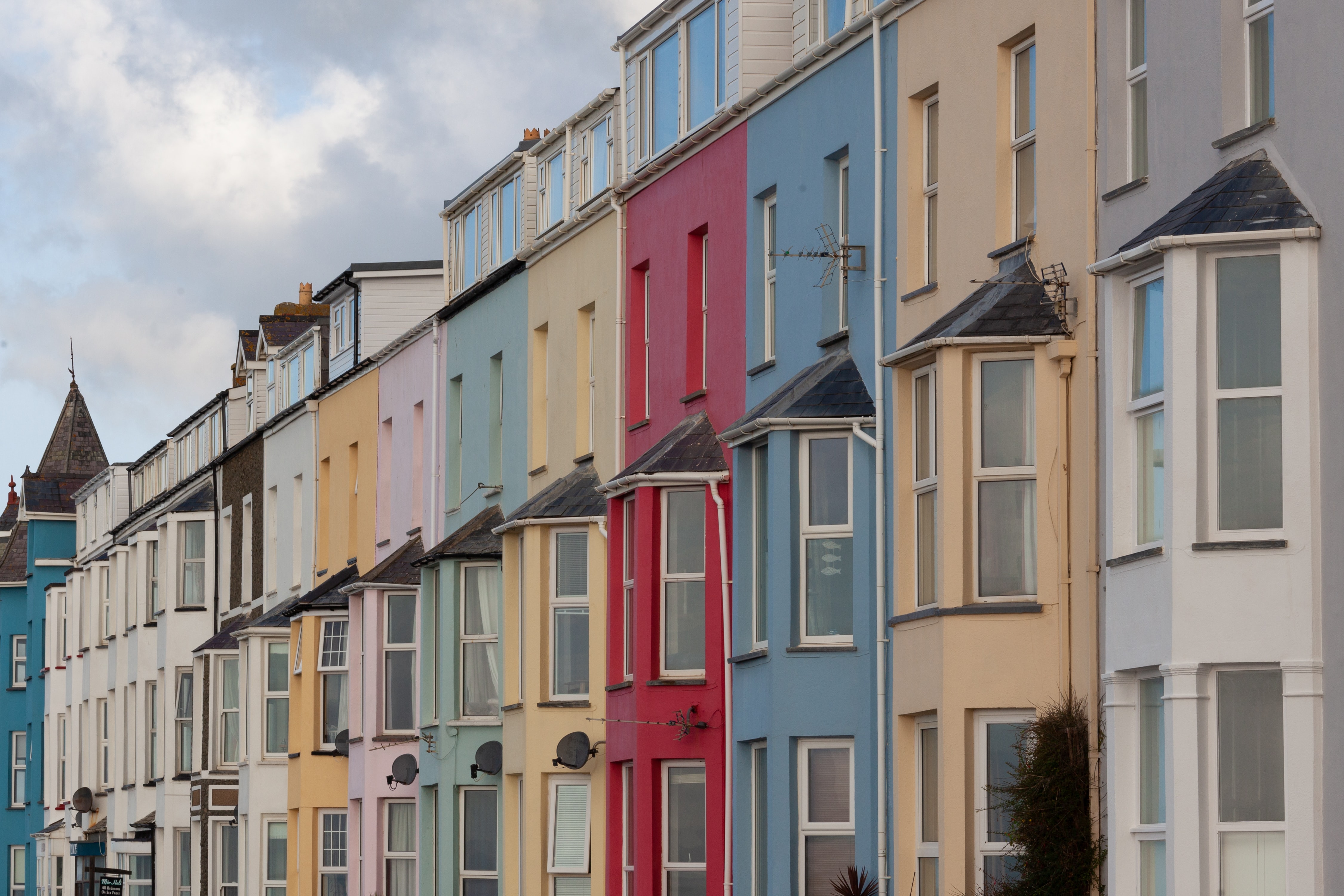 Can My Landlord Increase My Rent?
Following reports that growing numbers of young people are paying unaffordable rent, many are worried that their rent too will increase. But landlords are not always allowed to increase your rent, and when they are allowed, certain rules apply. Keep reading for the lowdown on whether your landlord is allowed to increase your rent.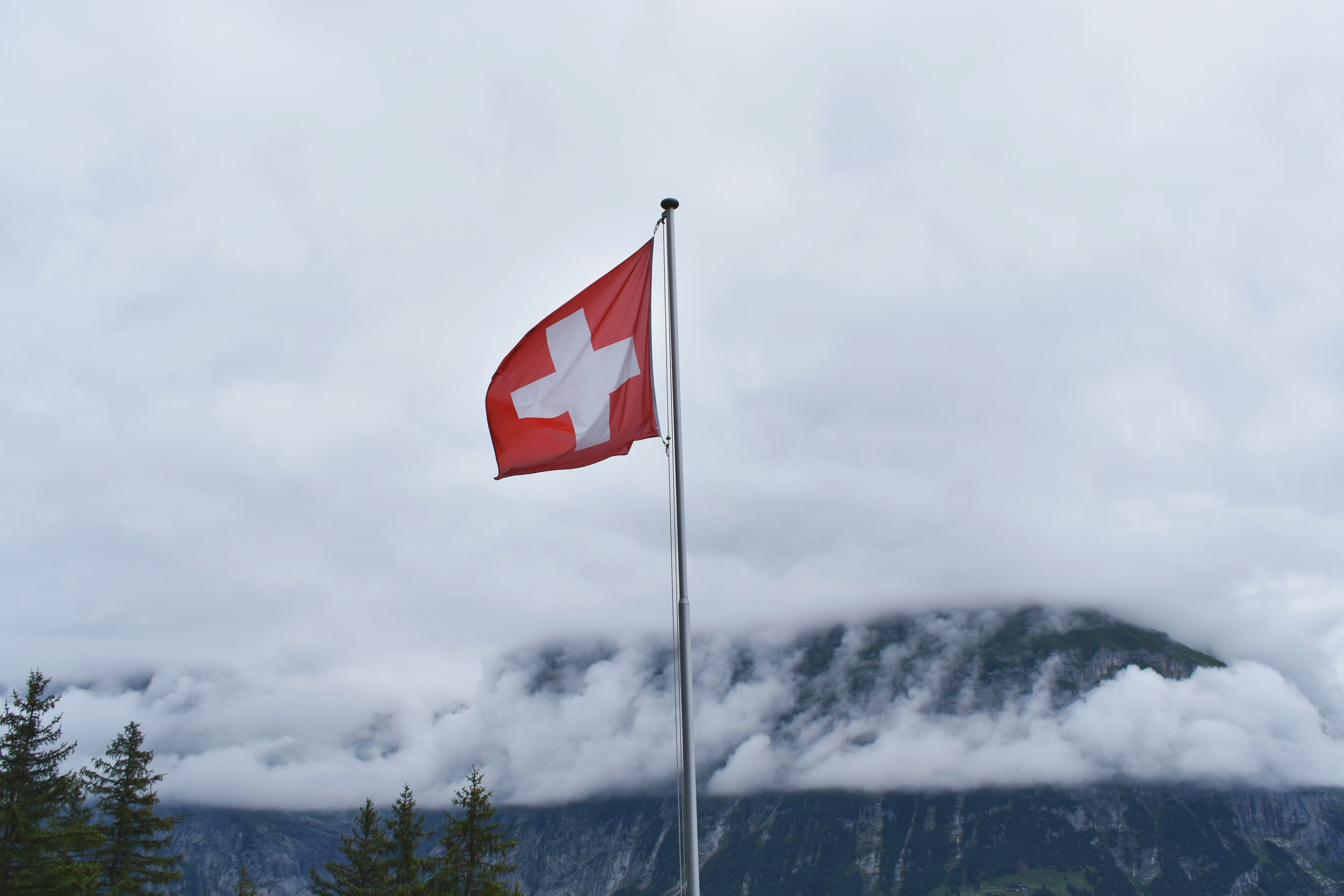 CourtCorrect Launches Digital Legal Advice Project With AXA-ARAG In Switzerland
AXA-ARAG legal expert will provide free digital legal advice in Switzerland through CourtCorrect's online platform. The partners want to advance the digitisation of the law and increase access to justice.