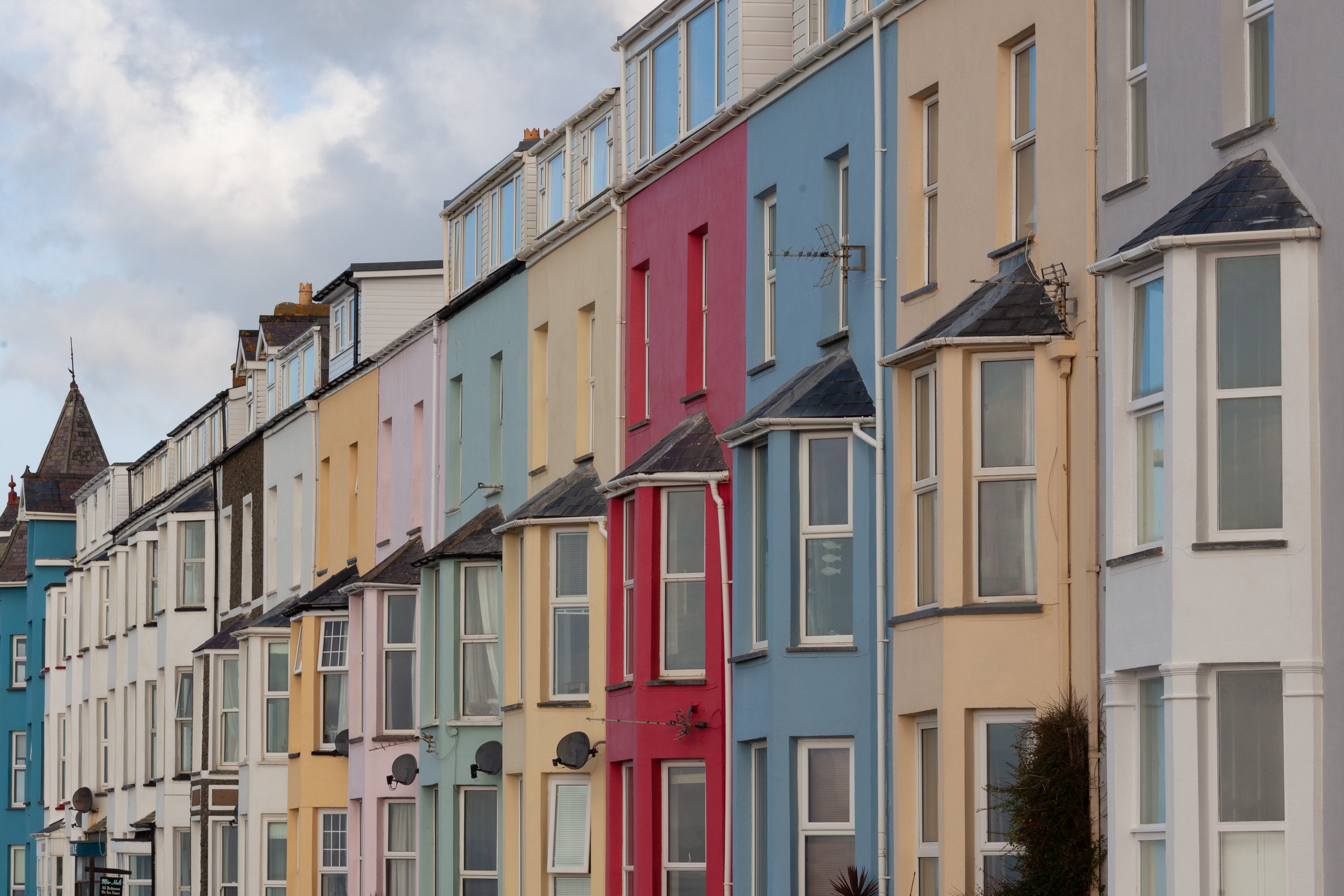 Can My Landlord Increase My Rent?
Following reports that growing numbers of young people are paying unaffordable rent, many are worried that their rent too will increase. But landlords are not always allowed to increase your rent, and when they are allowed, certain rules apply. Keep reading for the lowdown on whether your landlord is allowed to increase your rent.
Ayush Sanghavi | 23 August 2022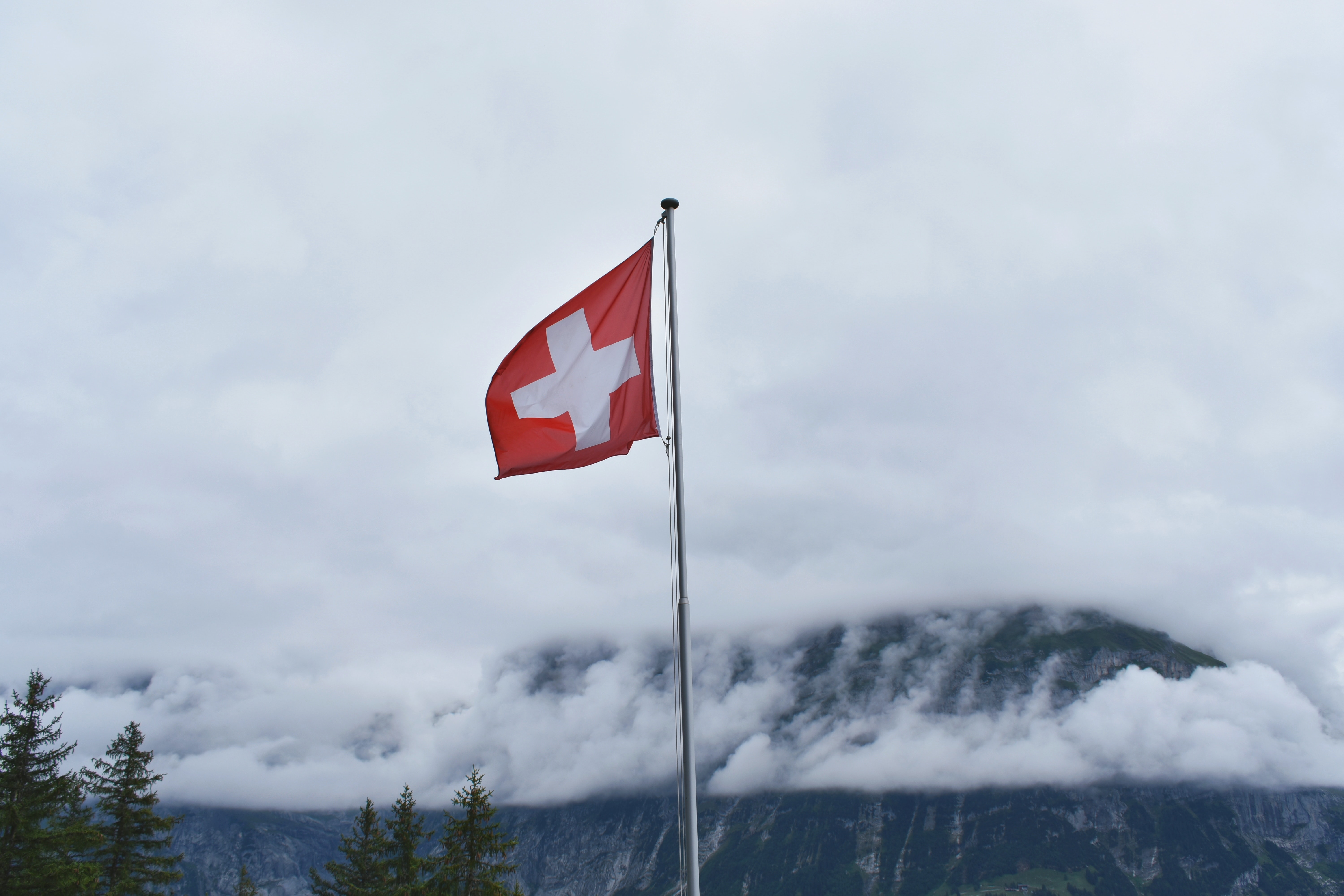 CourtCorrect Launches Digital Legal Advice Project With AXA-ARAG In Switzerland
AXA-ARAG legal expert will provide free digital legal advice in Switzerland through CourtCorrect's online platform. The partners want to advance the digitisation of the law and increase access to justice.
Team CourtCorrect | 2 February 2022