Help people in need.
Sign up to CourtCorrect to get vetted, high-quality leads.
Use CourtCorrect because...
...your marketing costs will decrease.
Pay less per lead.
..all cases are vetted.
Every single case comes with an initial assessment.
...CourtCorrect will be the only tool you need.
From digital retainer workflows to case management, CourtCorrect constantly adds new features to save you time.
Legal lead generation is broken.
It's sketchy, expensive and inefficient.
From poor ad designs, high costs for marketing slots and the unnecessary repetition of work, legal lead generation insults the intelligence of consumers and lawyers alike.
There's a better way.
Better quality, lower costs, happy clients!
Our platform empowers lawyers who want to get off on the right foot with their clients.
Get new clients now.
Sign up for CourtCorrect and grow your practice.
Create your account in just a few clicks and watch new business come in.
What We Are Up To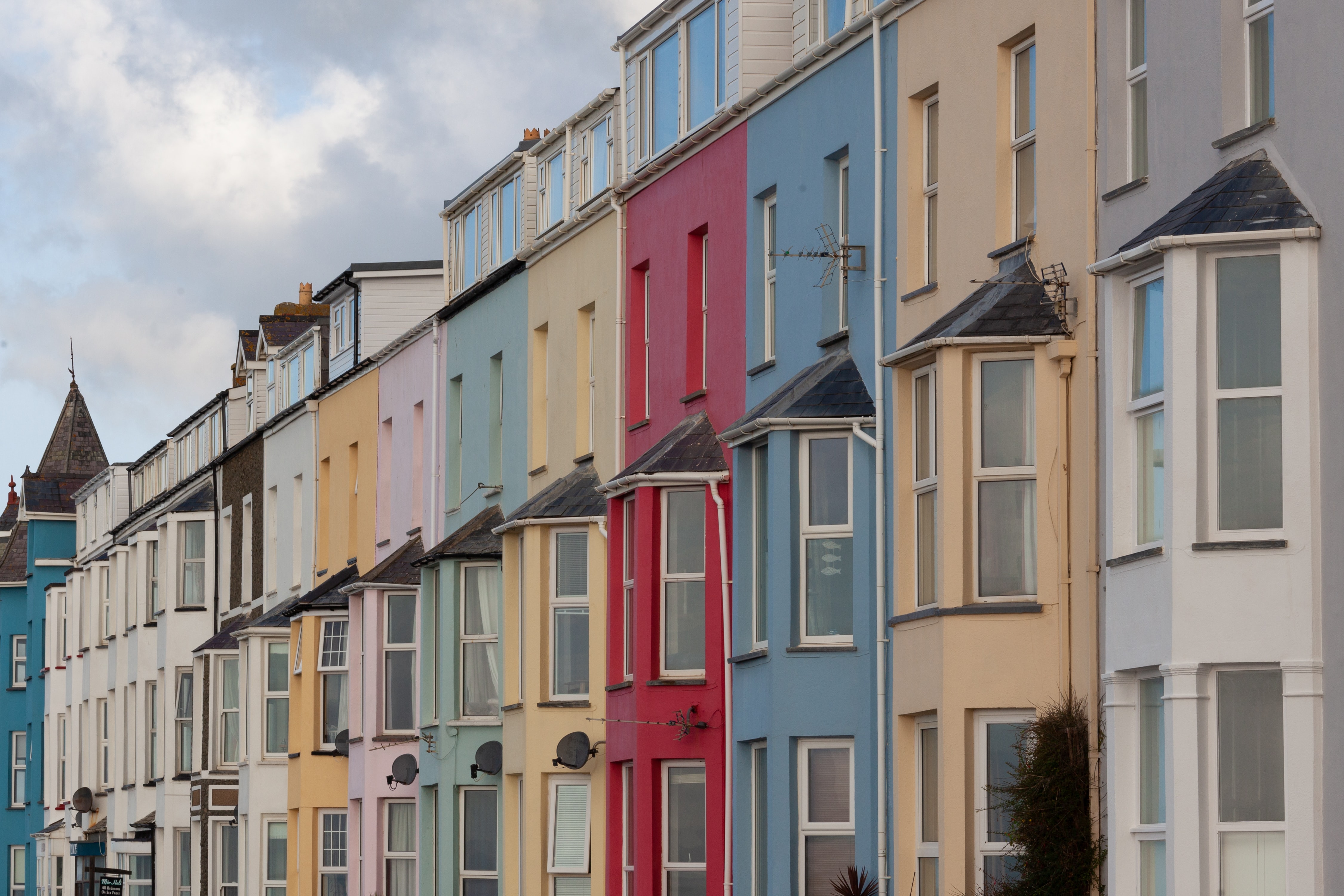 Can My Landlord Increase My Rent?
Following reports that growing numbers of young people are paying unaffordable rent, many are worried that their rent too will increase. But landlords are not always allowed to increase your rent, and when they are allowed, certain rules apply. Keep reading for the lowdown on whether your landlord is allowed to increase your rent.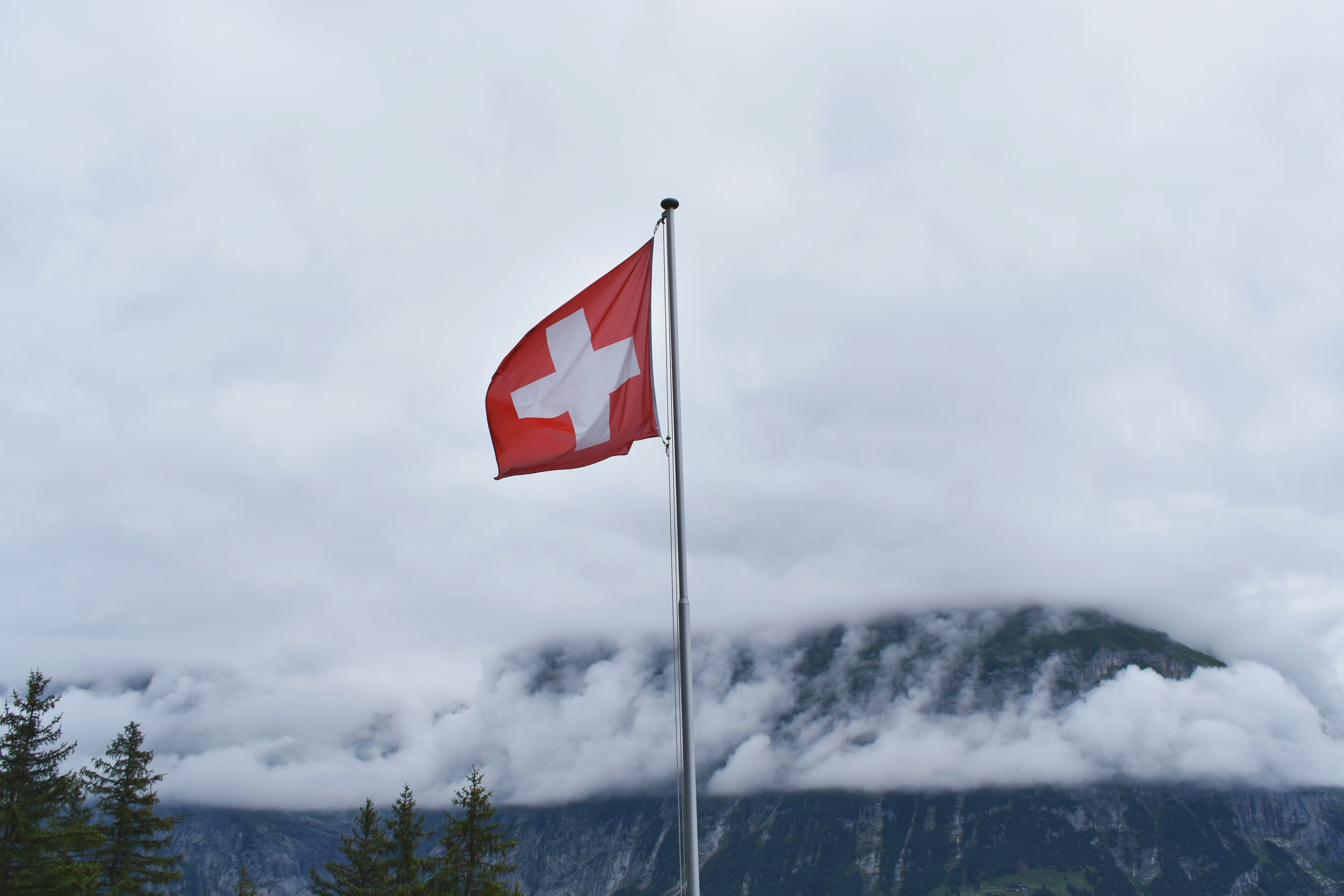 CourtCorrect Launches Digital Legal Advice Project With AXA-ARAG In Switzerland
AXA-ARAG legal expert will provide free digital legal advice in Switzerland through CourtCorrect's online platform. The partners want to advance the digitisation of the law and increase access to justice.