The Justice Blog
Browse our blog to learn about your rights.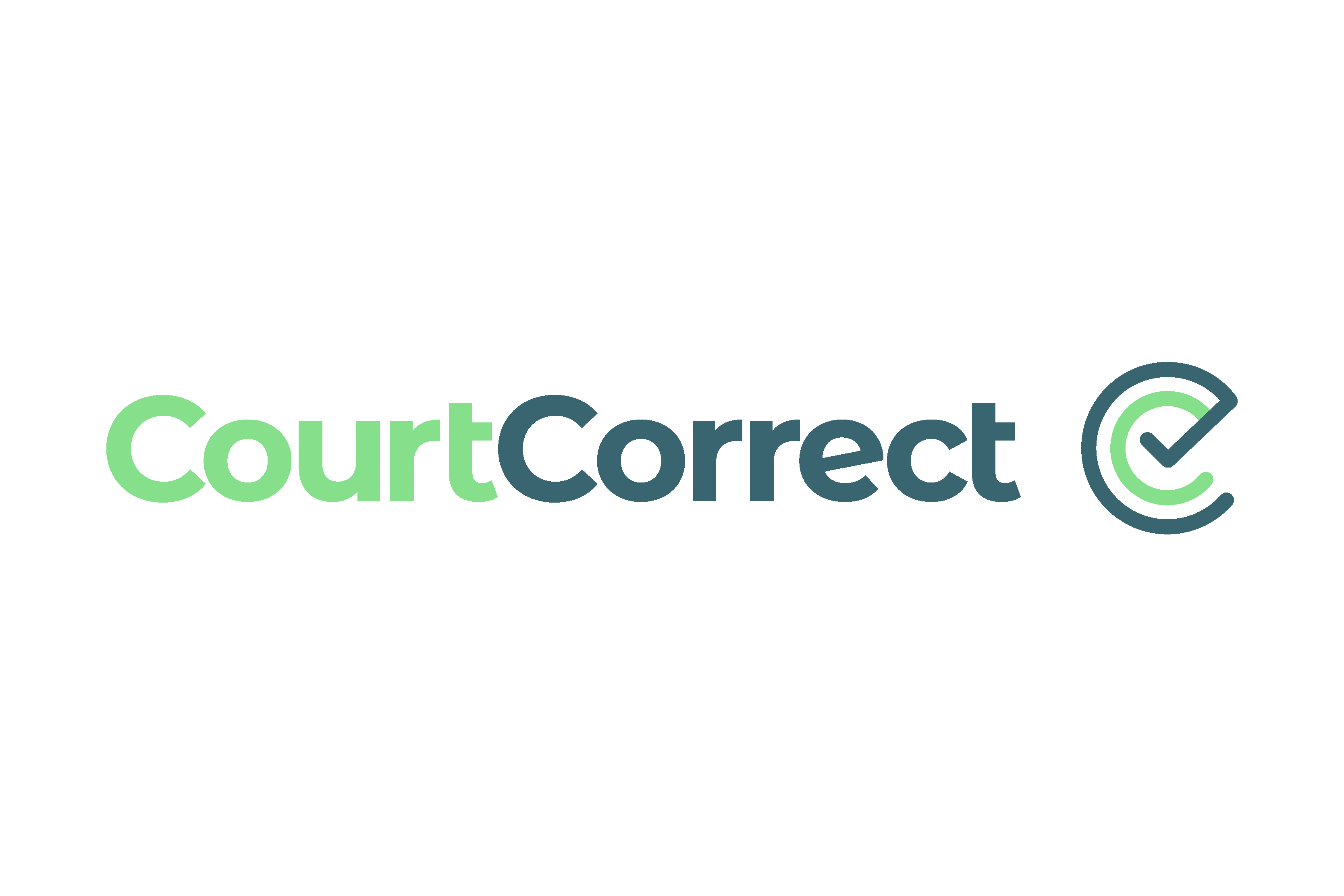 CourtCorrect, the London tech start-up that has revolutionised legal services and access to justice, has announced that Ian Cohen, Director of The Cohen Consultancy, will join its advisory board. Mr Cohen brings a wealth of experience in the field of personal injury and medical negligence as well as access to justice more generally.
Mr Cohen says: 'I have been interested and actively engaged in access to justice for all my career. I was therefore immediately interested and excited when hearing about CourtCorrect's project of making legal knowledge and services more accessible through tech and artificial intelligence.
'Through my many conversations with Ludwig Bull, the CEO, I was convinced that this project has the potential to transform the legal industry and I'm delighted to contribute in any way that I can .'
Law firm partner at 26
Mr Cohen has previously made a name for himself in the field of medical negligence. He became a law firm partner at the age of 26 and built up a successful niche law firms in Goodmans Law before selling it to Slater and Gordon Lawyers.
Mr Cohen has developed into one of the major British lawyers in his area with an extraordinary network reaching from Trust Mediation to the NHS Resolution, as well as all aspects of the supply chain in this sector. He is now passing on his sizeable inside knowledge advising medical negligence law firms and their supply chain partners through his own consultancy The Cohen Consultancy.
Chambers & Partners graded him as a Band 1 while calling him "[an] influential medical negligence lawyer … who is prominent in the industry."
A catalyst for change in the legal industry
CourtCorrect's mission to make the legal system more accessible and effective through innovative technology and processes seems like a natural fit with Mr Cohen's specialisation.
He brings significant experience with providing access to legal services for everyday people and with legal means, such as alternative dispute resolution through Trust Mediation. Those will be valuables assets for reaching the shared goal to enhance the company's standing in the industry and get it on a path to stable growth.
CourtCorrect CEO Ludwig Bull says: "We're over the moon to have Ian on board. His expertise and network in the area of funding justice will be crucial to growing CourtCorrect into a household name and a catalyst for change."