The Justice Blog
Browse our blog to learn about your rights.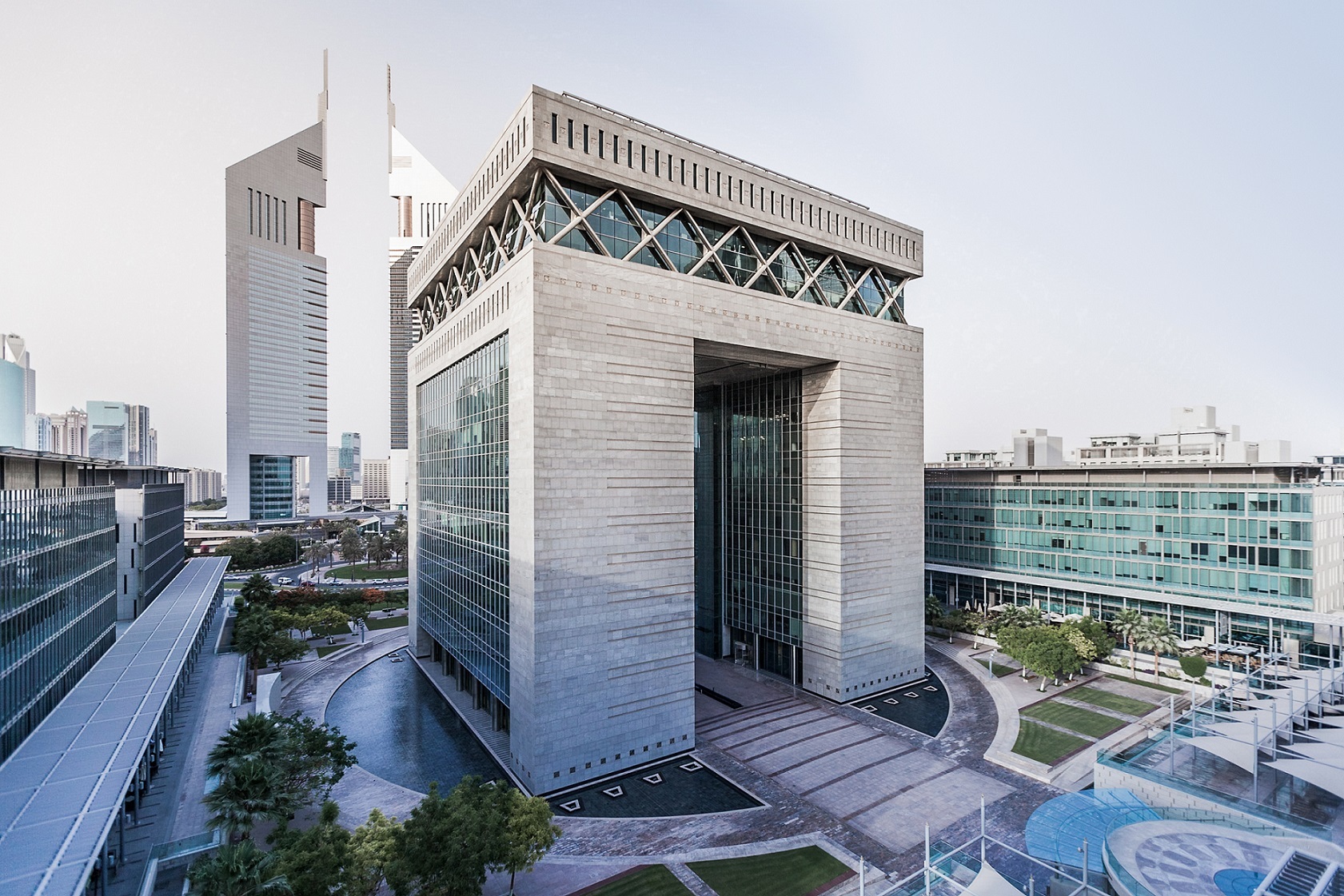 CourtCorrect and the DIFC Courts have successfully completed a joint project to improve the courts' technology for claimants. A CourtCorrect team of designers and legal experts has been deployed to Dubai for one month to prototype new procedures and digital tools in cooperation with the leaders of the Dubai Future Foundation (DFF) and the DIFC Courts itself.
The DFF is aiming to develop the technology that should help make Dubai one of the leading cities worldwide through developments in all areas of public life, including justice. The DFF's 2022 start-up accelerator programme challenged companies to build user-friendly court technology for one of the most distinguished international courts, the DIFC Courts.
Selected for a competitive start-up accelerator
CourtCorrect's pitch was shortlisted among more than 80 applicants. After an additional round of pitches, the company furthermore made it to the final round of two in Dubai, where they worked on the ground to develop their pitch into a prototype.
"We're very proud to have got the chance to work with DIFC Courts, one of the major international financial courts," Faidh Feisal, Head of Product at CourtCorrect, says.
"My team have done a fantastic job working with the client in Dubai to produce a prototype that will improve legal services for claimants specifically with smaller claims, who are the people that CourtCorrect wants to help."
Technology to make international trade fairer
The DIFC is a special economic zone with its own jurisdiction as distinct from Dubai's legal foundation. It is open to trade from around the world. Its courts are adjudicating disputes based on civil and commercial laws oriented towards English common law and interpreted by international common law judges. Among their clients are many SMEs trading with international partners through Dubai. CourtCorrect's prototype will help businesses with insufficient legal expertise and means to argue their case when they are facing legal problems around the DIFC. By making the DIFC's dispute resolution processes easier to handle, CourtCorrect and the courts are hoping to contribute to a fair international trade environment that allows access to justice to all participants regardless of size and resources.
Ludwig Bull, CEO of CourtCorrect says: "It's a great sign that our user-friendly, accessible technology is now starting to leave a mark at courts around the world."
"It shows that access to justice is a universal concern that has now reached the highest ranks of the international legal system, which blows the door wide open for CourtCorrect's products."