The Justice Blog
Browse our blog to learn about your rights.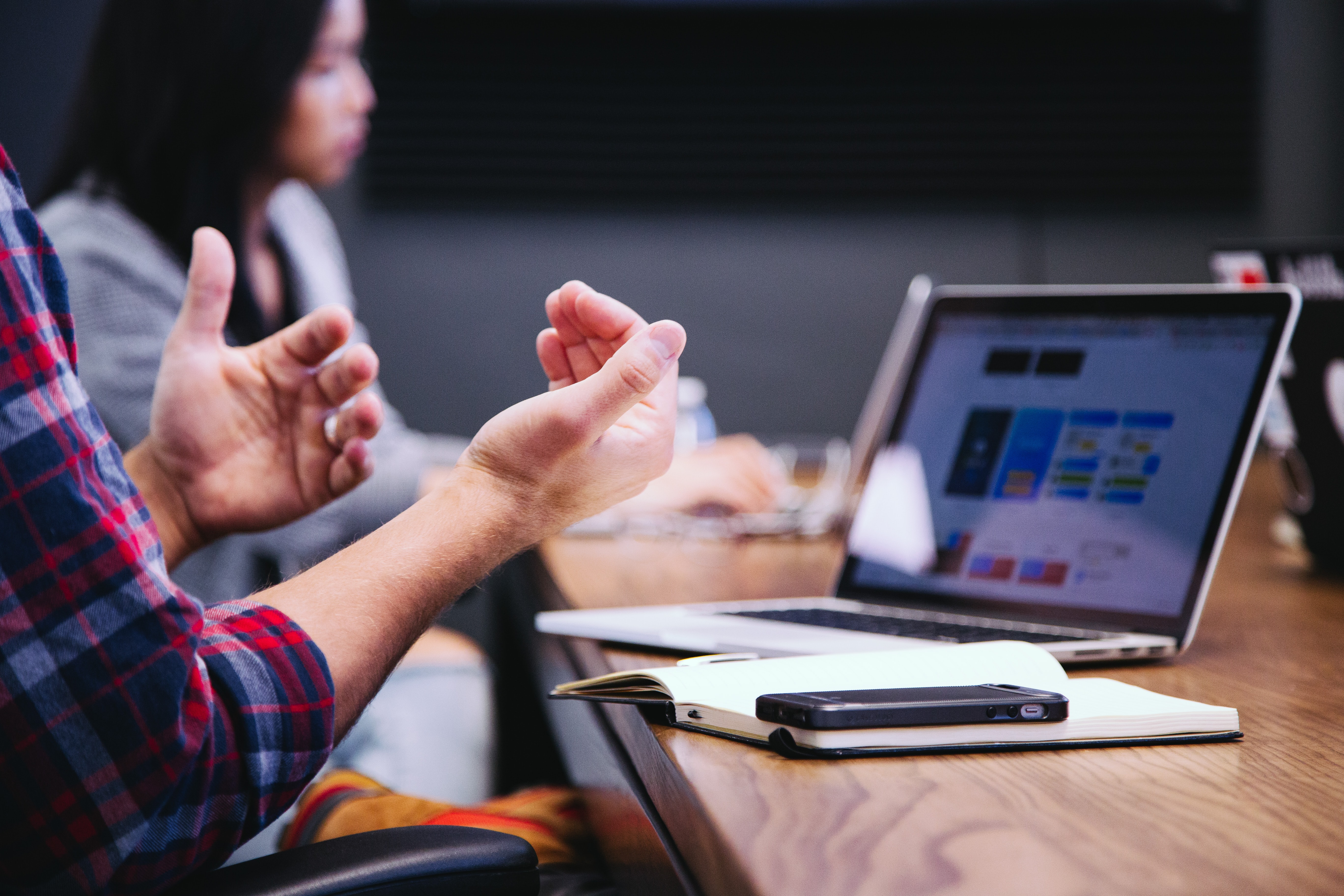 For a long time now, law firms and other service providers have had one major difficulty: too much time and effort goes into the initial stages of a legal case.
These initial stages are those that involve collecting and distributing the basic information from the clients. Requesting the right documents and pieces of information from the clients is one of the most vital steps. But also one that takes up a tremendous amount of time to carry out.
This is usually done through phone calls and going back and forth with emails after the client filled in the contact form. That's not only tedious and takes too much effort. Often phone calls also come from a 'No caller ID' number, which means that the client will not be able to call back. The client has nothing they can refer to to track their case or even check if more information is required from them. This severely damages clients' trust in the law firm.
Sounds familiar? Then a user-friendly case management software could be for you!
What is a case management software?
A case management software is one that provides your company and your clients with a centralised location to submit, receive, store and track all the data of a case.
This includes all the basic information of the client as well as documents and other evidence they have provided. It also allows the client to track the progress of the case and includes the case notes that have been recorded over time.
What are the benefits of a case management software?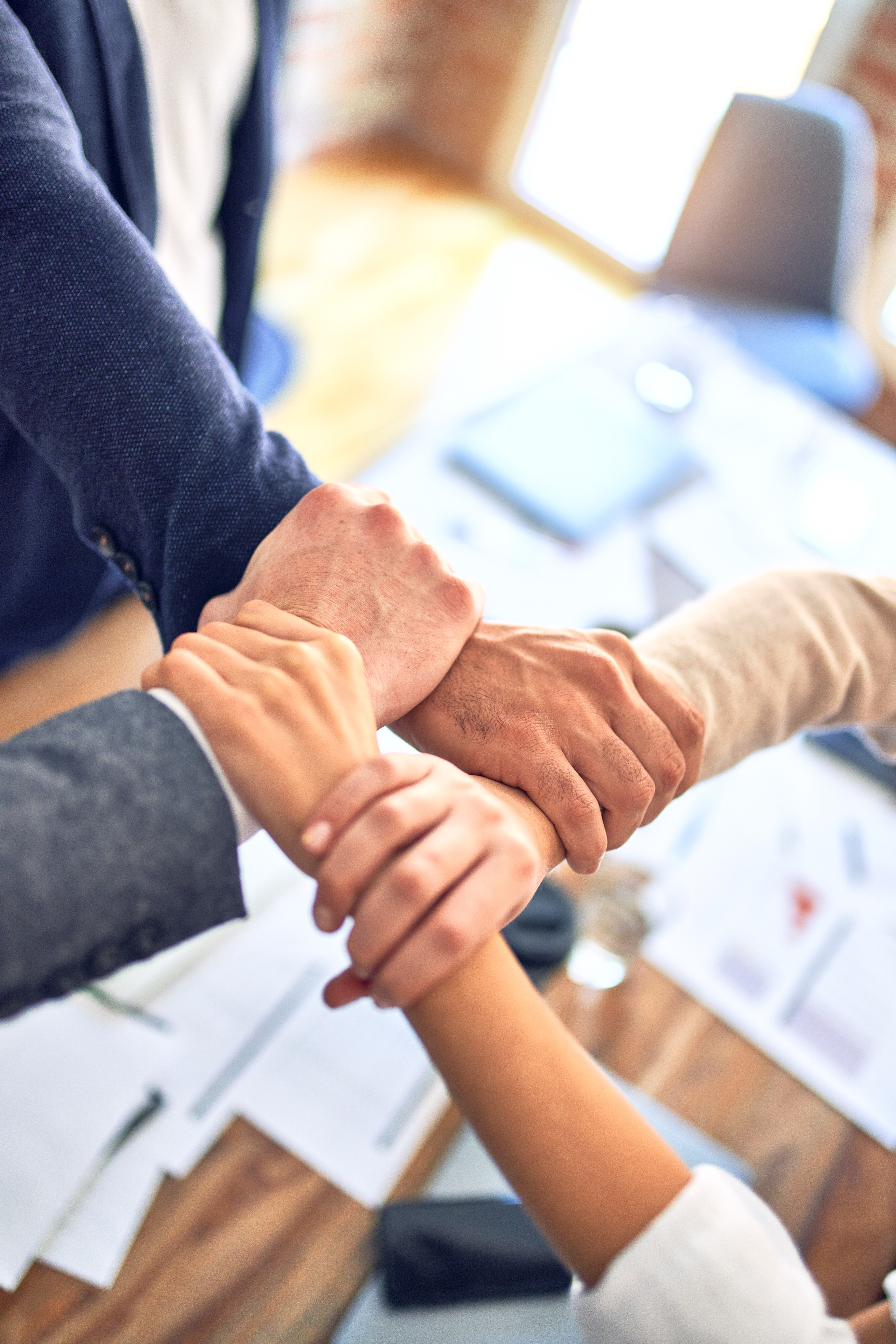 A major advantage of having all this information in one case file means that no documents or evidence, which would be otherwise recorded on paper, through emails or phone calls, can be lost. Everything is securely uploaded and stored in one centralised location.

It also increases the trust between the clients and the law firm as everything is transparent and can be accessed and tracked easily by both parties. Onboarding clients becomes more of a collaboration.

It improves productivity and efficiency. Shifting some of a lawyer's or employee's workload over to AI and automated processes means that more work can get done in less time. That's particularly valuable if you're involved in class-action and mass litigation. It also means that your staff will have more time to focus on more complex, legal tasks.

It improves the accuracy of the work by cutting out human error. Since the software does most of the process-level tasks, there's no scope for human beings to make mistakes.
Do I need a case management software?
If your company is one that deals with a large number of clients – then most likely yes!As a business grows, it can be tough and almost inefficient to record all client data securely in one place. Accessing this information through emails and phone calls, and sometimes in person, is highly time-consuming for both parties.And, wouldn't you want to make your company's work to get easier and in-turn, more efficient?A lot of the time, law firms and other service providers shy away from using new tech solutions simply because of the initial pains of having to train and learn how they work. But once this stage is passed, the number of advantages that benefit both, the firms as well as the clients, are tenfold.
How does CourtCorrect's legal case manager work?
Legal services should be user-friendly, scalable and everyone in our society should be able to access them – and that's what CourtCorrect's software is for. Easy to access for clients, easy to handle for lawyers, administrators and case managers.CourtCorrect is the best example of case management software that can help you make things easier. And unlike many of its competitors, it is not just serving a specific segment of the process. CourtCorrect provides an end-to-end solution from lead generation to case management!Let's say you want to provide a legal service and you're signing up clients for a class-action lawsuit against a fraudulent financial services company.First, you think what information you need from your clients.Then you set up a case tree with the questions you want to ask them.Publish – and you're done!With CourtCorrect's tailored digital marketing service package your customers will simply find you online. They are retained through clear and modern landing pages. And once they want to submit their case, they only need to follow the intelligent form. CourtCorrect's AI directs them through the questions. No more calls and emailing back and forth to answer queries. Everything is easily understandable and designed in an accessible way.And in the end, you get everything you need, docs and information, in a neat, skimmable format in a digital case file that is automatically created and triaged to the right case manager.You're going to sign up more clients with more accessible submission processes. And you get all the information you need with less work.
How do you get started with CourtCorrect's case management system?
If you want to use CourtCorrect's online legal system for your organisation, just get started for free! We will get in touch and help you set everything up and activate the pay product. If you would like more information first, just request a call-back. Get started here!