The Justice Blog
Browse our blog to learn about your rights.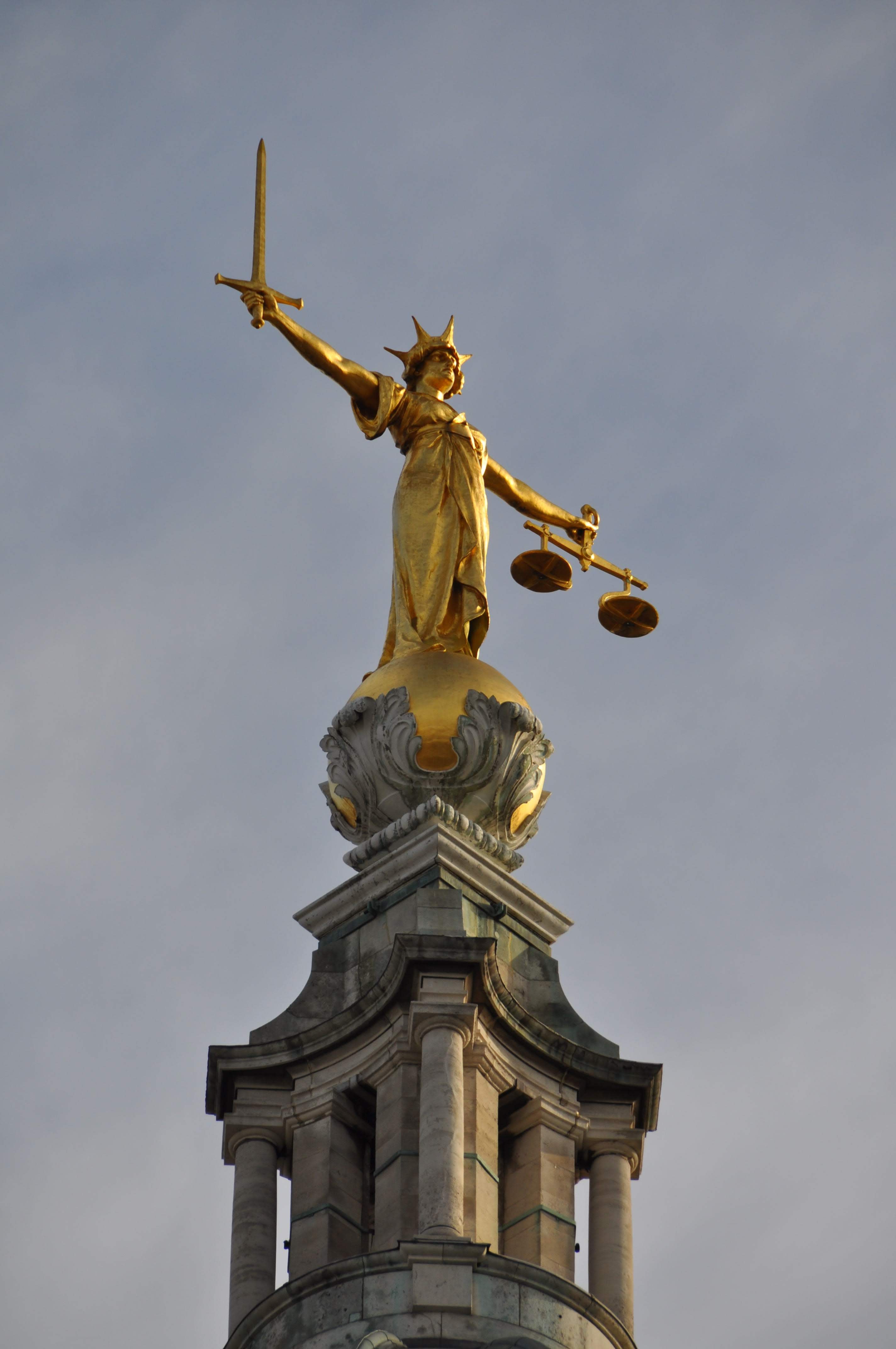 Even if you've ever had to navigate the lengthy and complex legal justice system in the UK, you may still be shocked to hear how many criminal law cases are waiting on a backlog. With over 58,000 outstanding cases awaiting trial in the Crown Court, of which over 5,800 represent victims of violent crime and sexual offences, another issue has come to head this week which is likely to bring further strain to the justice system. On Monday, June 20th, the members of the Criminal Bar Association (CBA) voted in an overwhelming majority in favour to pursue industrial action commencing next Monday, June 27th and Tuesday, June 28, increasing by one day each week until finally reaching a full five-day strike from Monday, July 18th to Friday, July 22.
Why are the barristers planning a walkout?
Came into fruition following frustration from CBA members over a diminishing legal aid budget which fell 43% since 2004-05. Barristers who work as legal aid lawyers receive their fees directly from the government legal aid system. Recent cuts have meant that their hourly fees have been reduced, and in some cases, fees have been placed as fixed rather than hourly despite barristers continuously working  80-hour weeks to prepare their cases.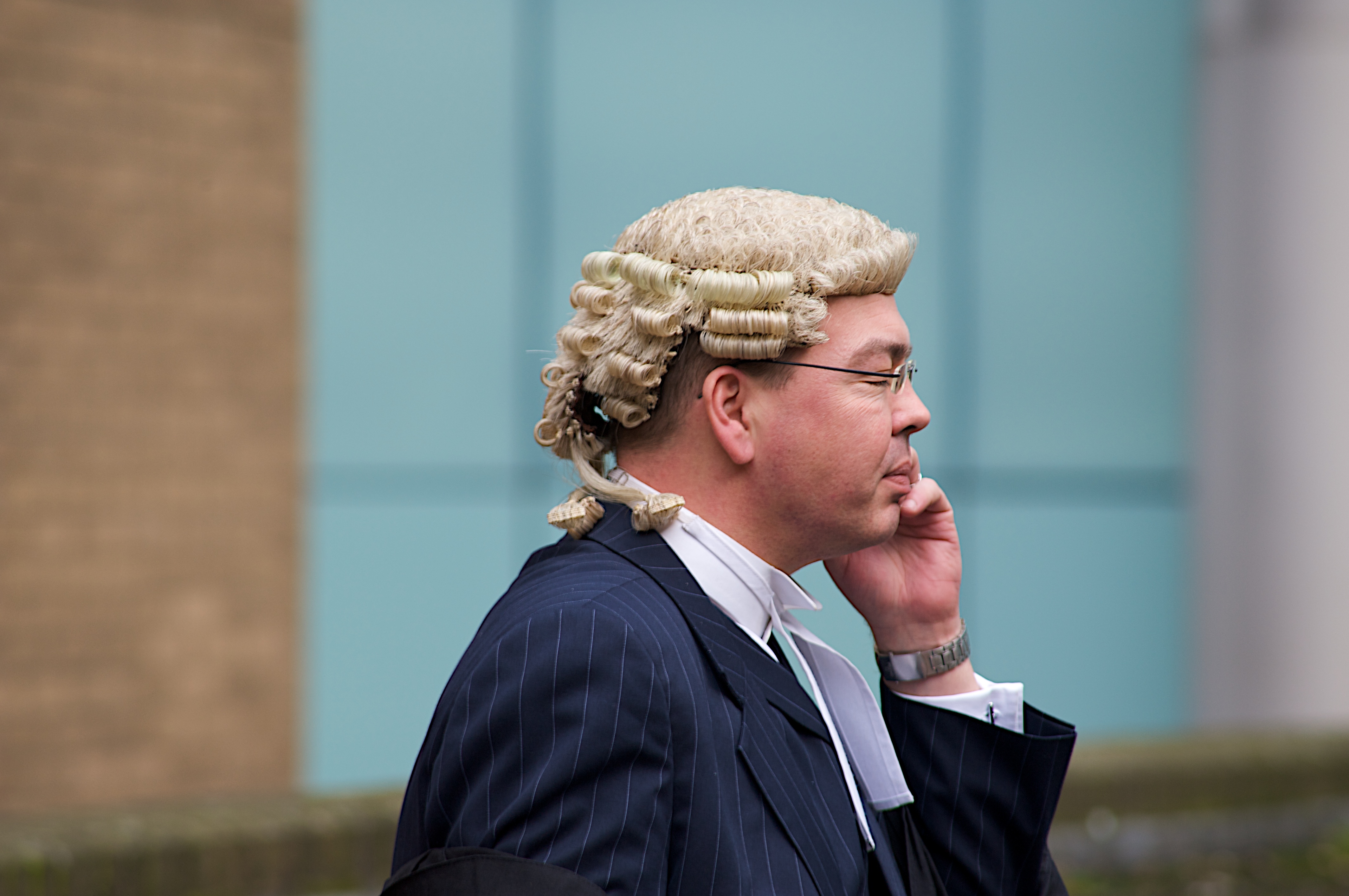 Why is the criminal justice system in crisis?
According to the CBA, this lack of budgeting has driven many out of the profession, noting an 11% decline in junior barristers practising criminal law, as the average annual income after expenses is around £12,200 in the first three years of practice. It is not surprising that many who aspired to be criminal barristers are now seeking employment in other fields which offer more liveable wages.
What is surprising though is the lack of budgeting for legal aid. The battle for legal aid, a system which sits at the heart of access to justice, seems like one which shouldn't have to be battled for at all. Overworked and underpaid barristers work tirelessly to provide legal services to those who need proper and fair representation, receiving little in return despite the justice system depending on their work. It truly is a job of passion over profit, and it comes as no surprise that the vote turned out in favour of striking.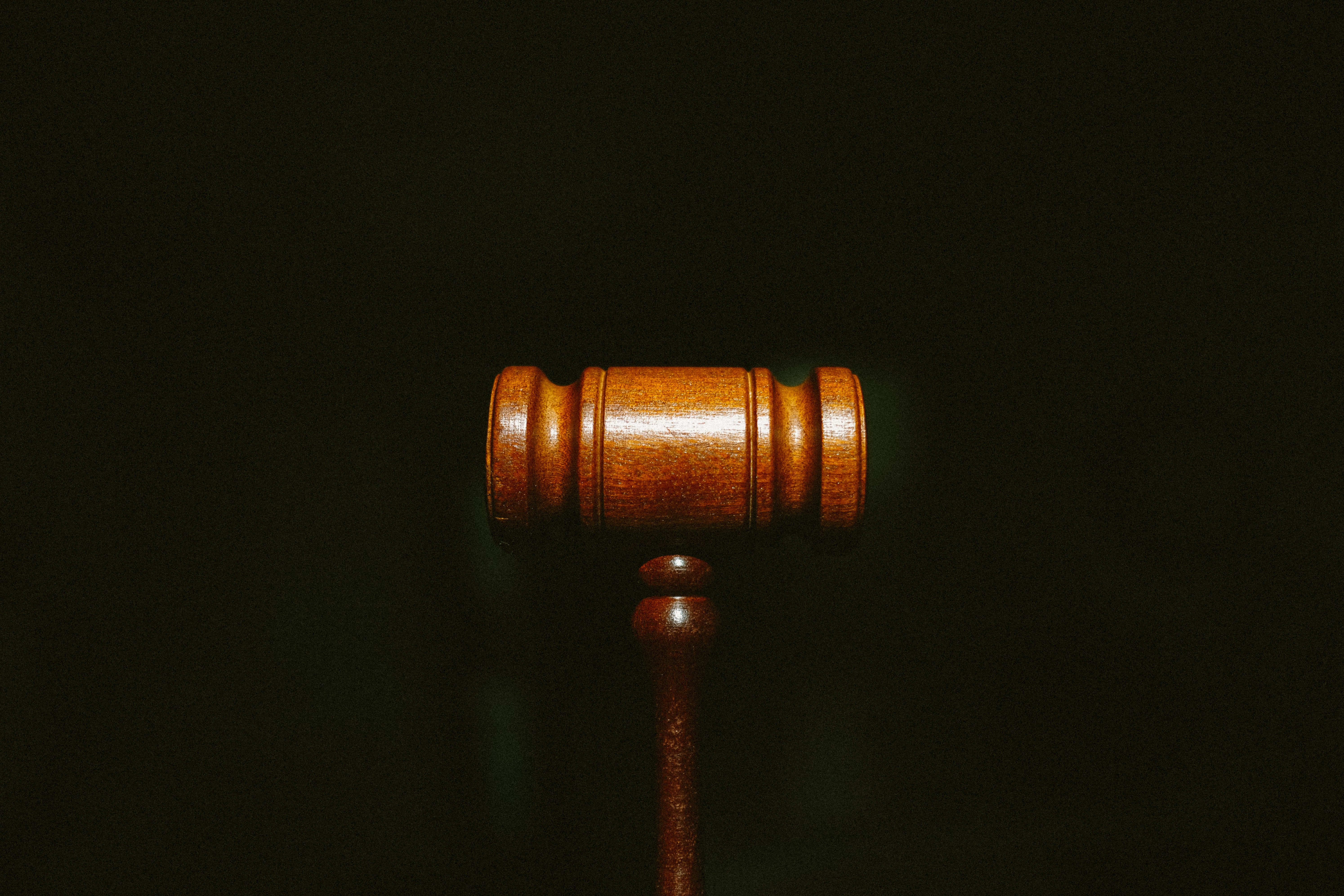 What are the effects of this industrial action?
However, the effects of the industrial action go beyond applying pressure on the government to reallocate funding. Those who have been biding their time on the backlog will most likely face further delays stretching into years of waiting for their day in court. Victims of violent and sexual crimes already face the longest wait for prosecutions to be completed. Due to the nature of the crimes, and the long waiting periods for justice, many victims have already dropped out of their cases with no end in sight.
However, it is the belief of the members of the CBA, as 80% back some form of industrial action, that the only real way out of the justice system crisis was a drastic measure.
How did the CBA justify the barrister walkout?
Jo Sidhu QC and Kirsty Brimelow QC from the CBA said in a joint statement: "Without immediate action to halt the exodus of criminal barristers from our ranks, the record backlog that has crippled our courts will continue to inflict misery upon victims and defendants alike, and the public will be betrayed."
What is the government doing to fix the backlog and justice system crisis?
In the hopes that the legal aid budget sees a reallocation of funding after the end of the strike in July, the Crown Courts in Newcastle, Leeds and London are now set to be upgraded with better technology to address the severe backlog of those awaiting violent crimes and sexual offences trails. The pilot is set to offer independent advisors on hand in courts to support victims. While this may be a small step in the right direction, unfortunately, the pilot won't be operational until October of this year.
Truthfully, there must be other solutions which can be set into motion now which can offer an encompassing and efficient way out of this justice system crisis. Legal tech is no longer a figment of the future, it exists now, and it's time the government starts making smarter investments in tech solutions for the betterment of the whole of the justice system.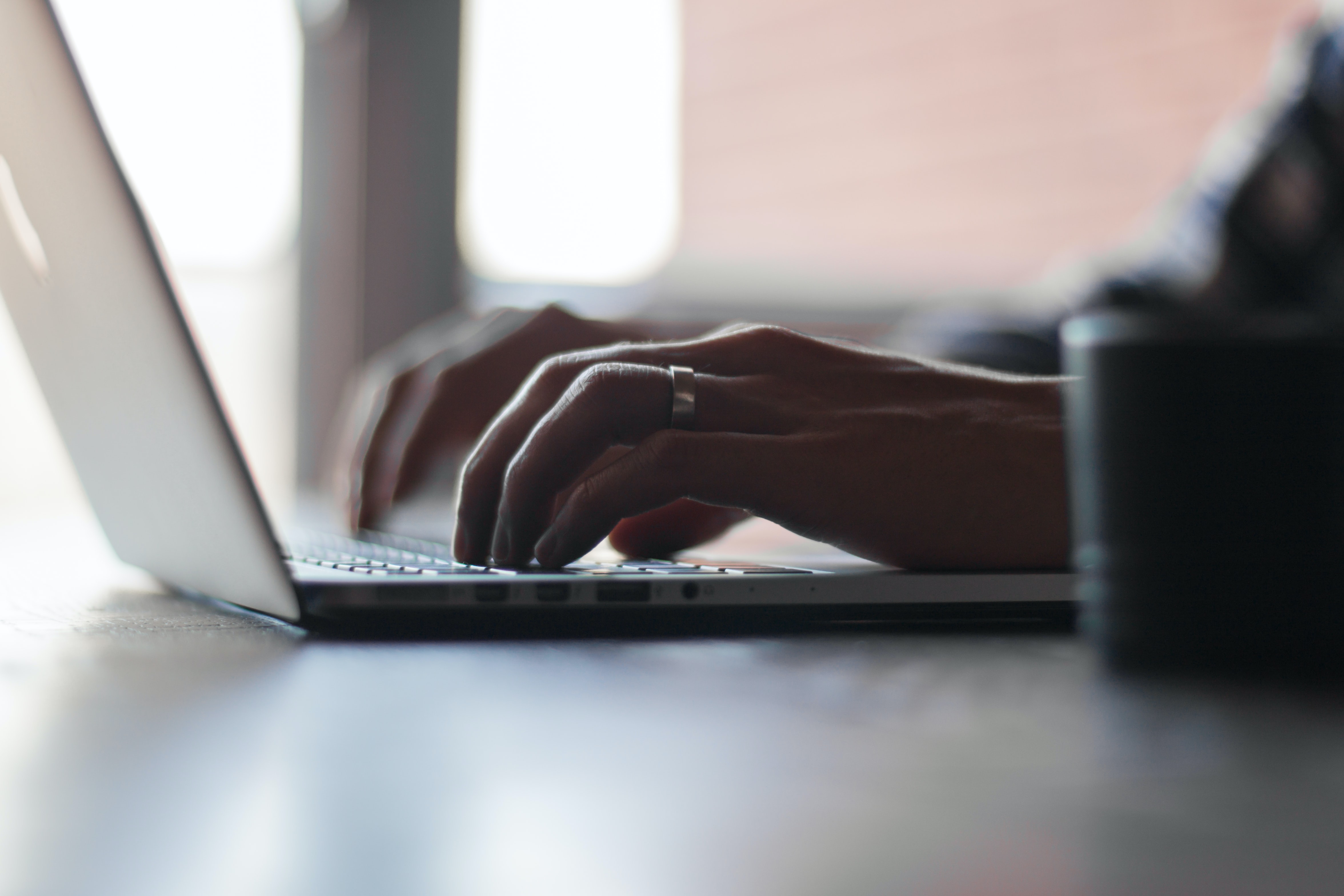 How legal tech can help barristers and courts and fix the justice system
An innovative solution that is gaining notoriety among legal service providers and adjudicators is CourtCorrect's no-code legal tech platform. It makes it possible for professional clients in the legal industry to receive their own bespoke legal tech software fitting to the exact challenges they're facing, assembled from CourtCorrect's product range of case processing tools.
In this instance, courts and Inns of Court could pick products fit to assist in the disproportionate backlog and limited availability of barristers, for example, automation tools. Just one such example is CourtCorrect's AI document scan tool that translates complex legal documents into digital case files with concise summaries of the content within seconds. The use of tools like this would significantly reduce the hours spent by barristers and other legal administrative professions in preparing and managing a case.
CourtCorrect's technology has already helped legal service providers service thousands of cases and is being piloted in courts in Germany. CourtCorrect would offer a flexible solution to help resolve the ongoing struggles of the justice system.