The Justice Blog
Browse our blog to learn about your rights.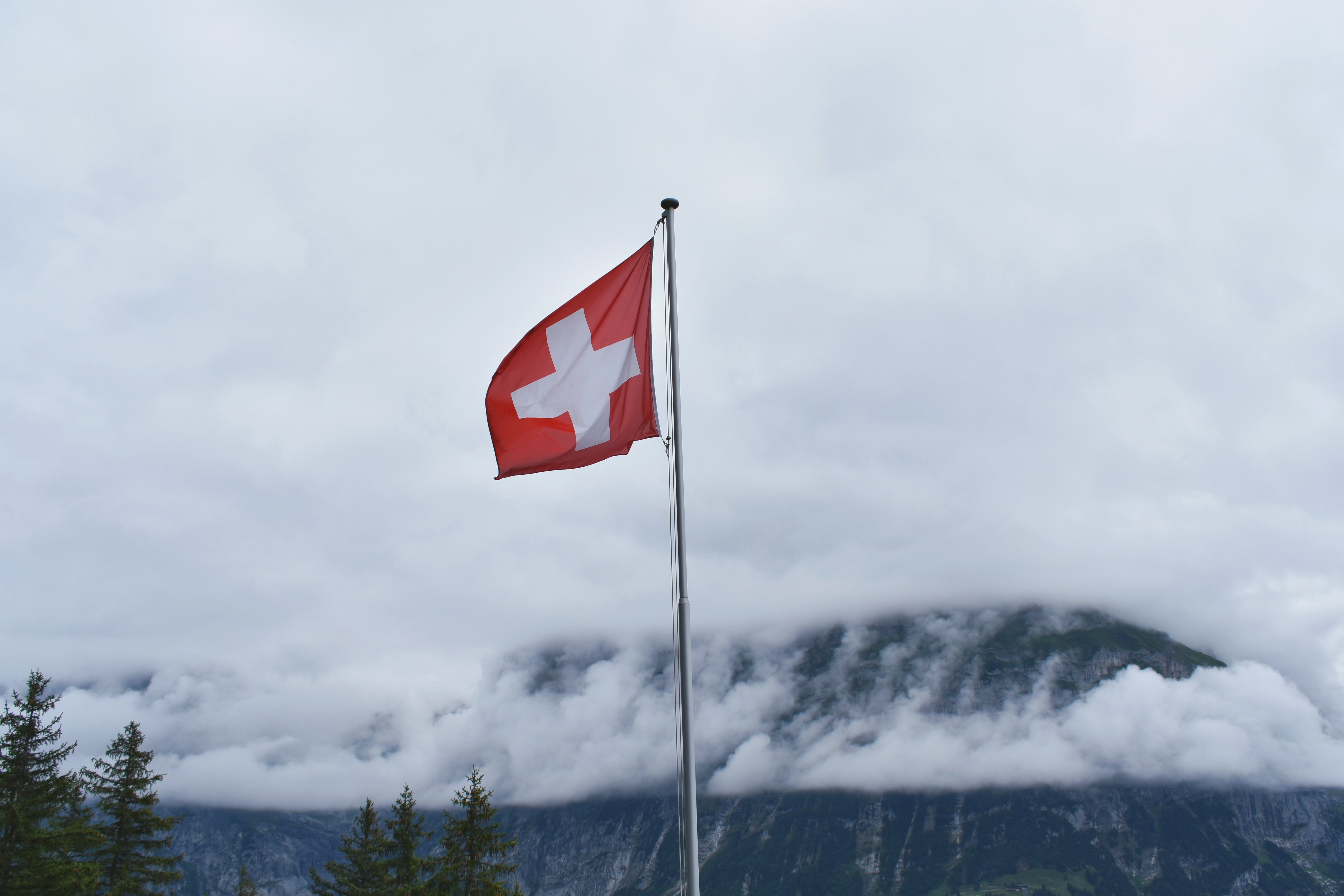 Good advice is expensive, a Swiss saying goes. That is commonly thought to be true for legal advice in particular. People are accordingly reluctant to call up a lawyer for legal advice when facing problems. CourtCorrect and the Swiss insurance company AXA-ARAG want to change that by showing that legal advice can be easy, affordable and digital.
To that end, the two partners have launched a new offering for free legal advice for everyone in Switzerland. It will be provided entirely online through CourtCorrect's established online legal system platform. Processing cases through a single, centralised platform as well as the use of AI will significantly reduce the cost of legal services, which has the potential to transform the legal market in Switzerland and make it more accessible.\
Free legal advice within 48 hours
Clients can describe and submit their cases through courtcorrect.com. AXA-ARAG's legal experts will then provide an assessment of the legal situation and recommend steps that will help customers to solve their problem.
All legal topics will be covered from housing and property to family and employment law. Replies will only take two business days and can be provided via email or phone, tailored to the preferences of the client. After that, customers can purchase further legal services to have their problems solved directly on the platform – for a fixed price of CHF 69.
Digital access to justice for everyone
'Our goal with this new offering is to improve access to justice, remove barriers and get closer to our customers', says Jürg Schneider, the CEO of AXA-ARAG. The pilot project will run until June 2022. The companies will use the time to collect customer feedback and bring the platform to perfection as they are considering to turn it into a permanent offering.
Project leaders are aiming to also use AI in the course of the pilot but regardless of that all processes are already fully digitised. This makes it easy for customers to solve their legal problems almost 'from the couch' through their smartphone. The basic idea was inspired by similar projects conducted by CourtCorrect in the UK, where they had been successfully offering free legal advice for a while. Consequently, CourtCorrect responsible for all technological aspects of the project including the digital platform.
Die Vision ist klar: Künftig soll auch künstliche Intelligenz eingesetzt werden. Ein Chatbot soll die Rechtsfragen automatisiert beantworten. Schon jetzt ist der Digitalisierungsgrad durch die eingesetzte Plattform hoch, was es für Kunden einfach macht, Rechtsprobleme quasi "vom Sofa aus" mit dem Handy zu lösen. Das Modell wurde von ähnlichen Projekten des Londoner Start-Ups CourtCorrect inspiriert, das in Grossbritannien digitale Rechtsberatung zum Nulltarif erfolgreich anbietet. CourtCorrect stellt dementsprechend auch die selbstentwickelte Plattform und zeichnet für die weitere technologische Umsetzung des ambitionierten Projekts verantwortlich.