The Justice Blog
Browse our blog to learn about your rights.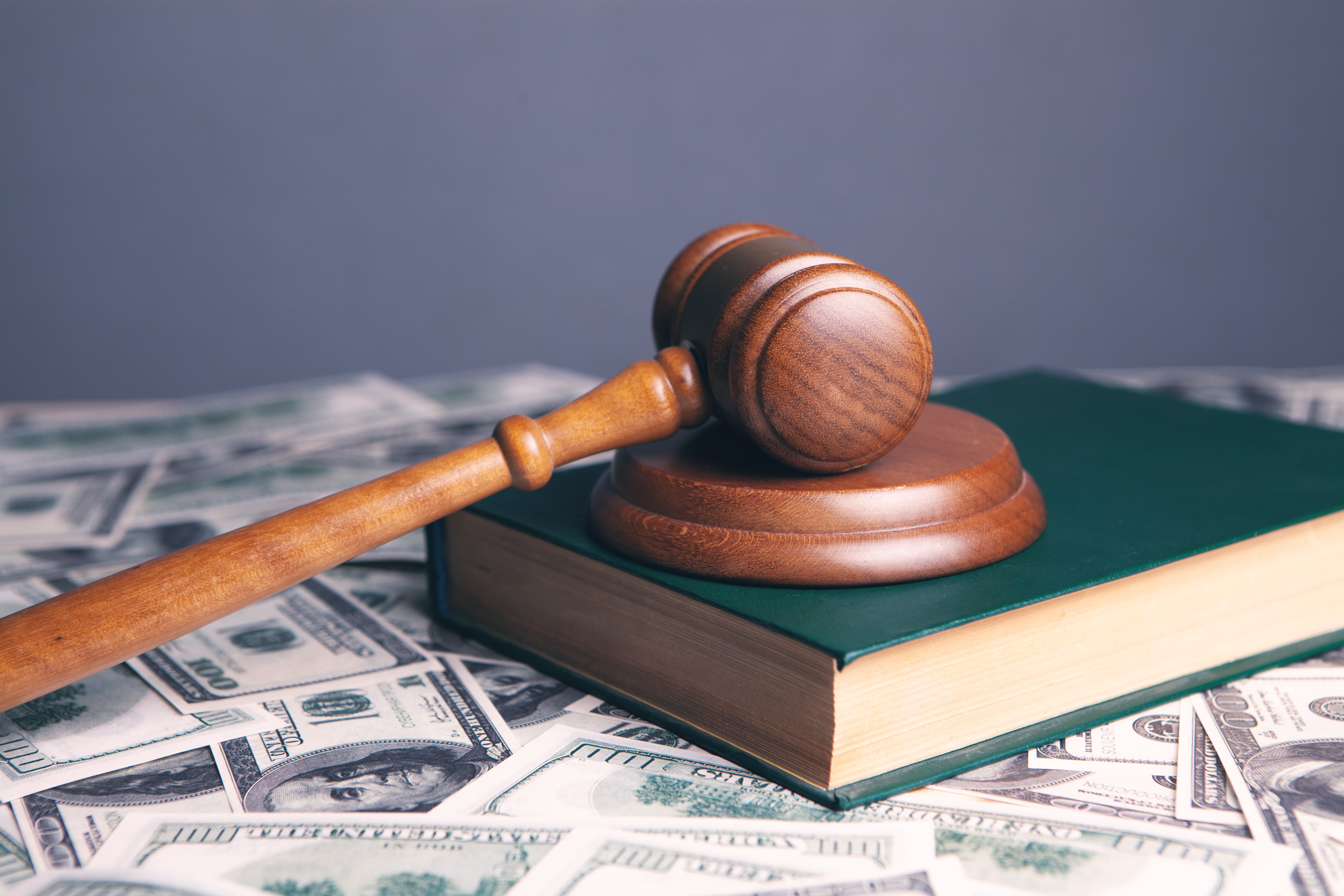 What is an Online Legal System?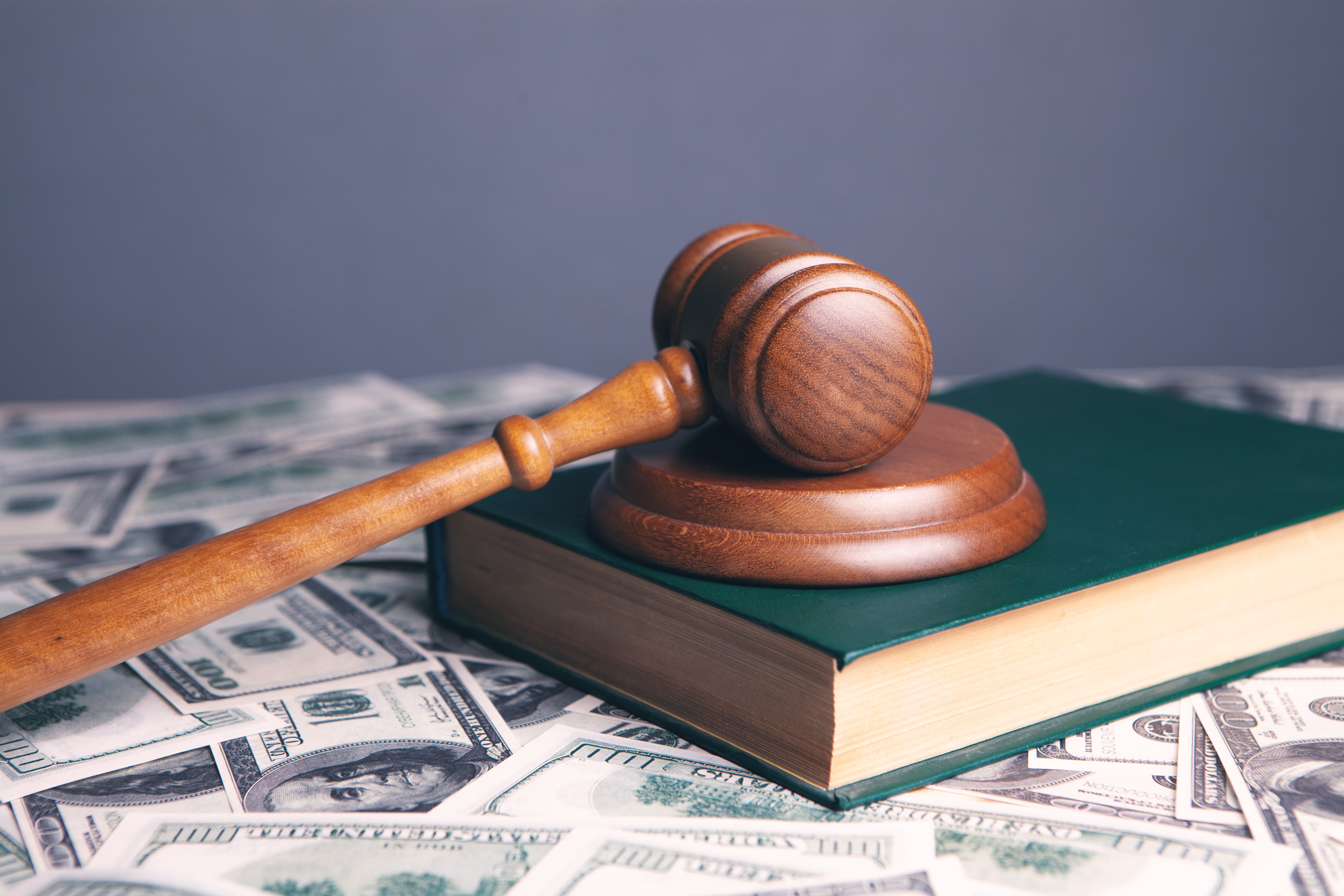 There has never been a clear definition of what an online legal system is for the world at large, simply because it didn't exist until it was invented by CourtCorrect just now!
But what it means is simply: you, as a person are able to access all of the resources in the legal system, engage with all participants, lawyers, courts and ombudsman services, online and on-the-go, even from your phone. The result: all legal problems can be solved in an easy, affordable, user-friendly way.
An example: let's say you have a problem in your life. A problem that has a legal dimension: whether it's a problem with your employer, an issue with your apartment of house, a conflict with a company or with the government. Whatever it is – it should be easy for you to take action on that problem and to get justice.
Most of the time, we overlook these issues and just 'let them go' because legal services are too complicated and too expensive to pursue. It's easier to just accept what has happened and suck it up.
But resolving legal problems shouldn't be so complicated that you spend hours trying to find the right service or tons of money just to get a simple piece of legal advice.
So how easy should it be?
As easy as picking up your phone and describing in a few words what your issue or problem is; maybe even taking some photos or uploading some evidence to back you up.
You then just hit send and it's entered the legal system where your problem can be resolved and you can get justice – that's it!
And this is exactly what CourtCorrect is building; a digital platform where all participants in the legal market, courts, companies, private people, law firms can process and resolve legal cases by collaborating on one website – without ever leaving it!
Yes, you heard me right, you can access the entire legal system through your computer, phone or tablet, whatever you please, right from that comfortable couch in your living room – or in your office, of course!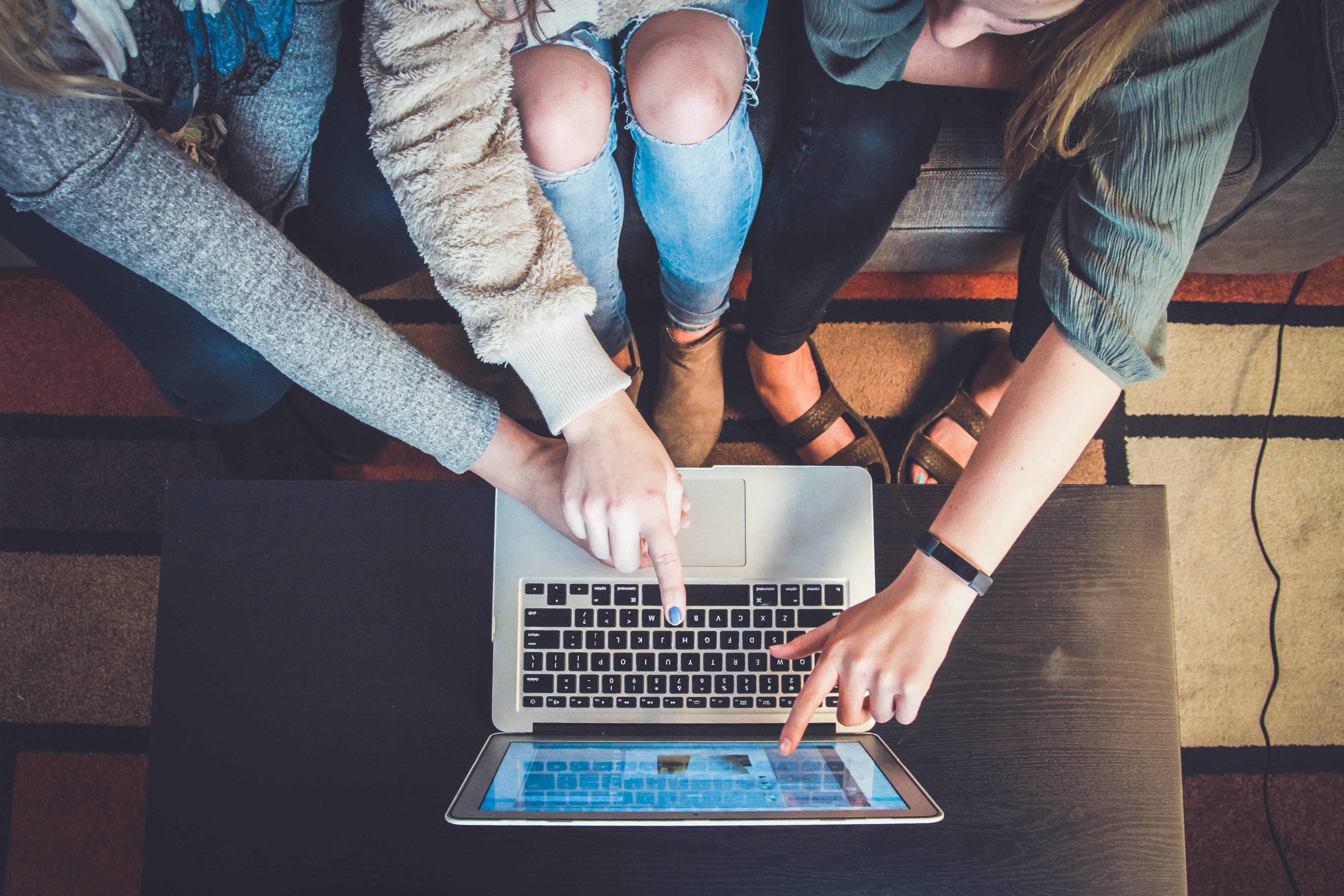 This of course is completely different to how the legal system currently works; too complex to understand and too expensive to use, which in turn excludes a lot of people from fighting for and using the rights they have.
How does the Online Legal System help your law firm or company?
Now, what if you're a company or a law firm that needs to resolve legal disputes for clients and complaints of consumers?
There are tools that are already available to these law firms and companies but there isn't really that one tool that:
Provides a good experience for your customers

Increases your sales and makes signing up customers easy

Includes all the tools you need to manage and resolve legal cases and claims fast and effectively

Connects you to all the other actors in the legal system
Until now! The online legal system platform helps with providing all this in a scalable way enriched by AI that helps companies and law firms with case handling.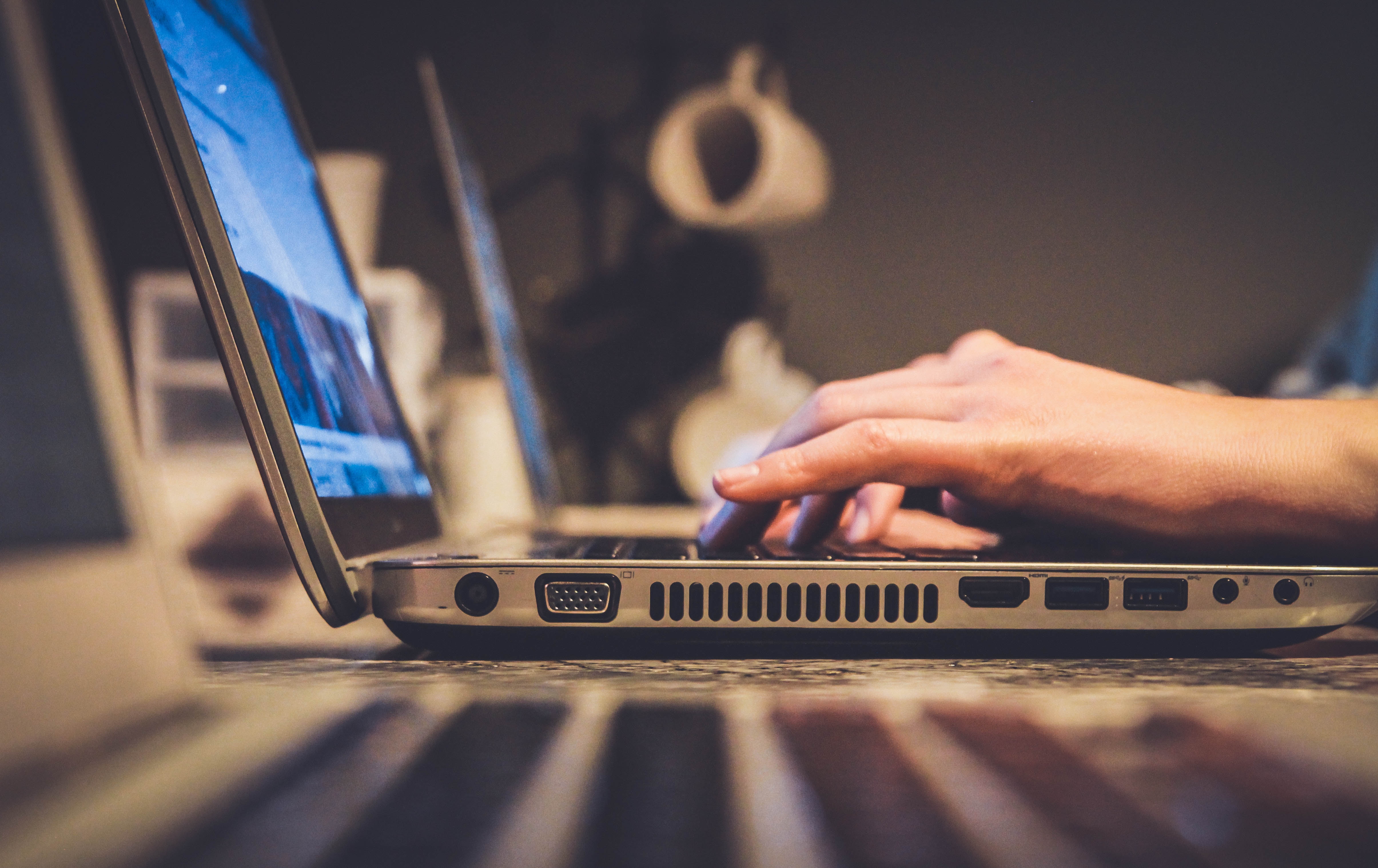 So, this is how it works.
Customers who have a claim or legal case can simply submit all the information through CourtCorrect where your company will receive it and you can resolve it. And if you ever need a lawyer for complex cases, simply pass on the case inside the platform to an integrated lawyer! And if you can't agree with the customer and the case goes to dispute resolution, there's no need to prepare evidence and arguments – simply share the case file and adjudicators will have access to everything needed and they can just review and decide the matter in the platform – saving time, money and resources. Everything in one case file; all in one platform!
No more extra hours and weekend work for your claims team; with CourtCorrect, they manage claims with just a few clicks, faster than ever!
What is the advantage of an Online Legal System?
The goal of all this is not only to provide affordable legal services that are easier and more effective in resolving legal conflicts but also to increase access to justice.
It also helps with the centralisation of resources.
Whenever someone has a legal issue, they usually quickly turn to Google to get answers or advice for their problems. A lot of these resources aren't on Google or are very hard to find. For example, if you didn't know that there was an ombudsman for issues relating to Higher Education, you would never look for it on Google and will never find it! CourtCorrect informs about and gives everyone access to those vital legal resources, strengthening people's capacity to use their rights.
There's also a whole lot of websites plainly giving you contacts of other legal services that you could contact for your problem.
What we need is a centralised platform which provides legal information, advice and support all via one great user experience and this is exactly CourtCorrect is currently building in different parts of the world.
On a whole, the Online Legal System is a vision for a better world with better access to justice where people's problems can be solved fairly and effectively!
How can I use the Online Legal System?
It's so easy!
If you want to use the online legal system for your organisation, just get started for free! We will get in touch and help you set everything up and activate the pay product. If you would like more information first, just request a callback.
Plug in, connect yourself to the legal system from your office chair and help improve access to justice around the world a little bit more!