The Justice Blog
Browse our blog to learn about your rights.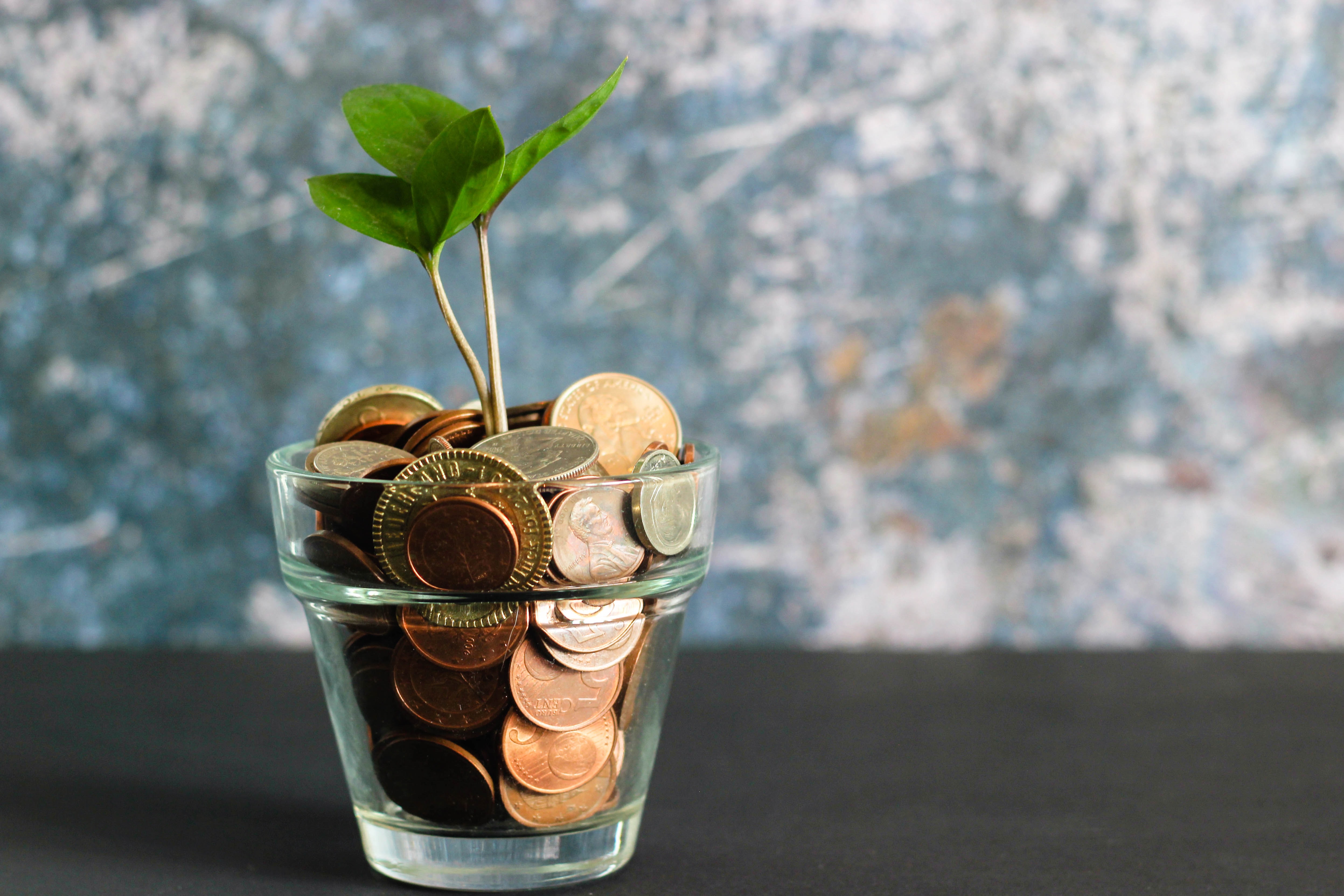 CourtCorrect, the London tech start-up founded by Ludwig Bull, the inventor of the "robot lawyer", has launched the world's first largely automated, AI-powered online legal system.
The launch coincides with the announcement that the company raised £2m in seed funding.
"Many people and businesses do not access the legal system because it is complicated and expensive", says Mr Bull. "Our platform is an alternative to the court system where you simply submit your case and our automatic resolution process will take care of it for free. It loosely follows the steps, from negotiation to resolution, that would be taken in the real world – except it's simple, hands-off and risk-free."
Access to justice for everyone thanks to AI
In order to make this process as seamless as possible, CourtCorrect directly connects and integrates all other legal actors too: legal service providers, courts and claims handlers. This centralisation of the entire legal system in a single platform has the potential to make dispute resolution and claims handling cheaper, faster and more accessible.

But that's not all. The dynamic heart of the platform is CourtCorrect's groundbreaking legal AI. It provides law firms, insurers, courts and claim handlers with high-quality legal analysis of incoming cases. Combined with automation tools and easy communication and file-sharing solutions, the platform reduces the case management to just a few clicks. With the accuracy and speed of casework thus pushed to futuristic levels, firms and adjudicators can massively scale up their operations.
Unsurprisingly, take-up among corporate clients has been high. CourtCorrect has sales in the UK, Switzerland, Germany and Japan, partnering amongst others with the University of Cambridge.
Visionaries Club, Adecco CEO invest into CourtCorrect
The service is gaining traction. More than 1,000 cases have already been resolved on the platform. Now the company is pushing for its technology to break into the mainstream and conquer the entirety of the market. To reach this ambitious goal, CourtCorrect has raised £2m in funding in a round led by Ascension Ventures, with participation from Visionaries Club, 20VC, RLC Ventures and a group of angels, including the current CEO of Fortune 500 Company Adecco.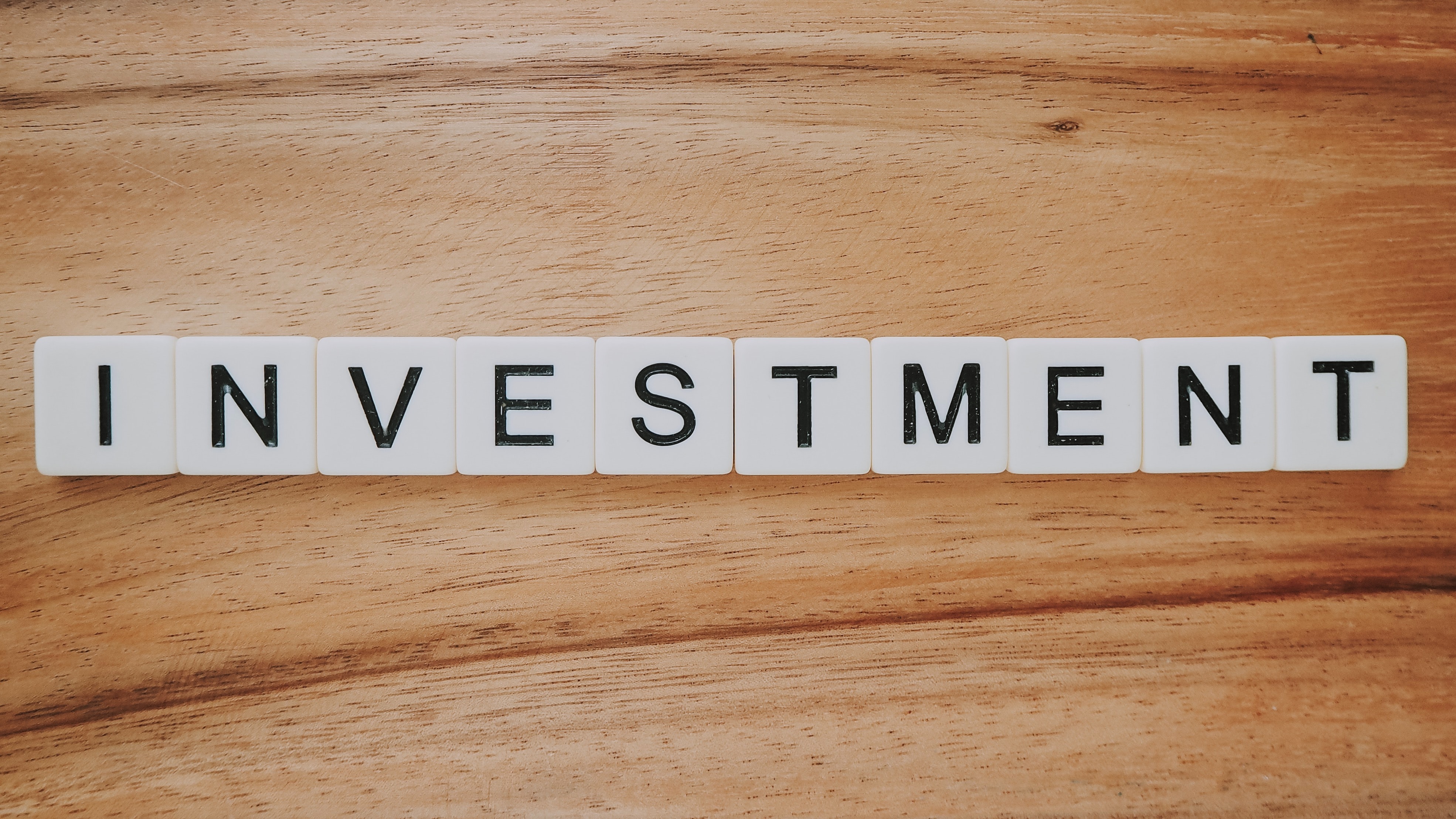 Mr Bull says: "We're over the moon to have these distinguished partners on board. Their expertise and experience in the area of funding start-ups will be crucial to growing CourtCorrect into a household name and a catalyst for change."