In this article, we will guide you through the legal process of getting your invoices paid, from the very first invoice you send to taking your customer to court if necessary.
Don't feel like reading everything or need more tailored legal advice? Just use our free legal help tool and get an instant assessment on what is your due and the best way to get it. If needed, we can also match you with vetted legal services (some of them free) that can help you get your due.
How long should I wait before sending an invoice reminder to my customer?
Your customer legally has thirty calendar days (be careful, as this is not the same as working days) to pay you for your work. Reminder: day 1 is when your client receives the invoice reference, not when you send it. After the thirty days have passed, do not hesitate to send them a polite reminder that you are still waiting to be paid, and ask about the reason of the delay so you are aware of any financial difficulties your client might be facing.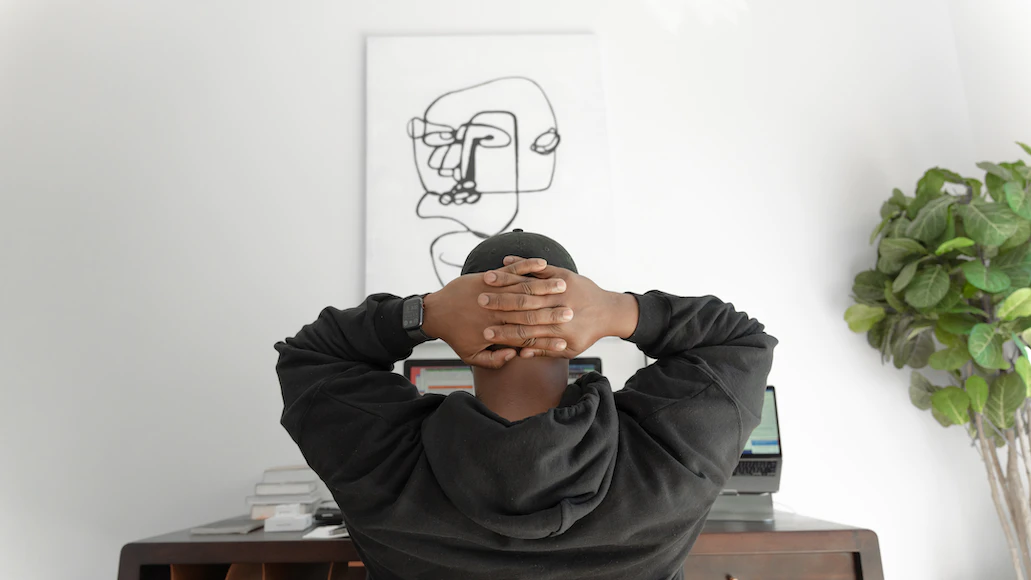 I've sent a reminder, and my client is still not responding. What now?
If you've already sent a few nice emails asking to be paid and still haven't heard back from your customer, chances are they are ignoring you. You might want to try to call them directly, as maybe your emails haven't been coming through, or you may be able to talk to someone else (if your customer is a small business or a company) who could fix the issue.
Send a letter before action
In the scenario where this does not work, your next best option is to send your customer what is called a 'letter before action'. This formal letter should include the work you've done in details, with dates and invoice reference; how much your customer owes you; how long they have been owing you money (this should be since you first sent the invoice fee); what your next step will be if they don't pay you (this could be getting professional legal help, taking them to court, etc.); your payment details; and the deadline for the payment, after which you will be moving on to the next step.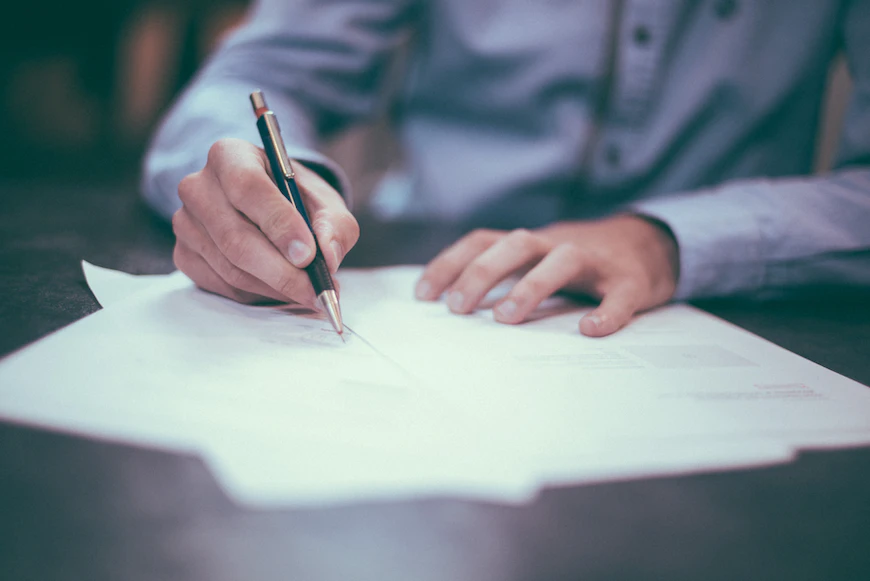 Get some more legal advice
If your issue still hasn't been resolved, it's appropriate to consider legal action. The next step could be to seek some more legal advice over the unpaid invoices. That way you can make sure the law is on your side and get some reassurance on what is the right thing to do next. If you don't know where to start just go to CourtCorrect and use our free legal help tool. After you describe your problem, you will receive an instant legal assessment of your situation for free. If you wish, we will then connect you to the right person (usually a legal professional) to help you with additional legal advice or who can support you over legal action. Try it here!
Take legal action in court
One such option would be to take your customer to court. The court is here to help you with debt recovery and debt collection. Essentially, if the court decides you're in the right, they will handle chasing unpaid invoices for you, including the employment of debt collectors if necessary.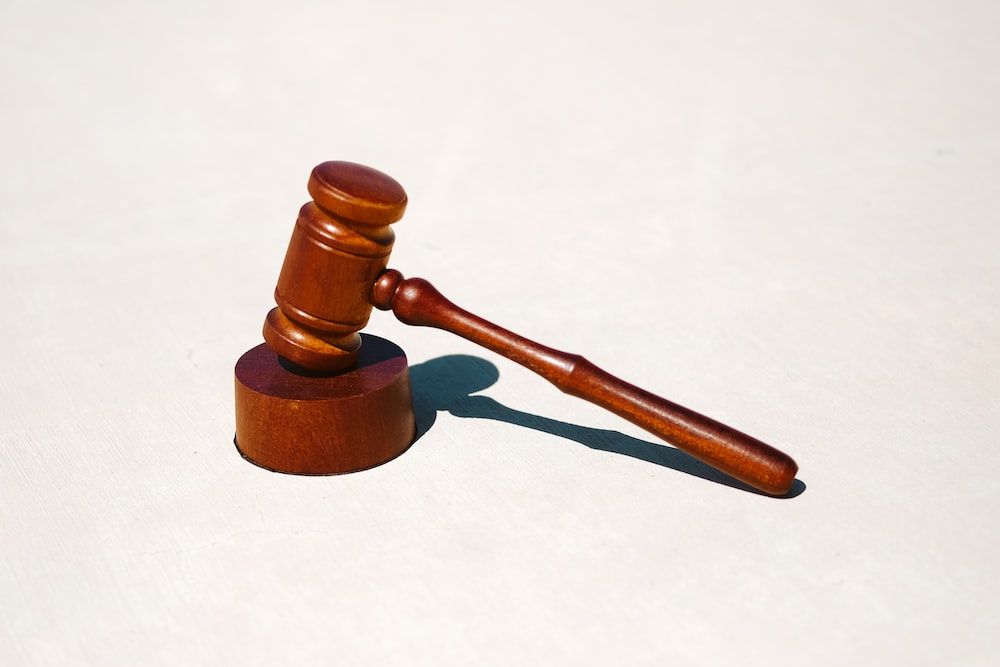 Regarding the courts you should consult, you have two different options: you can take them to the Small Claims Court (depending on where you live in the UK, the Small Claims Court can settle disputes about sums of up to £200,000), or make a Statutory Payment Demand - however, be careful as, while this is a low cost option, the requirements and rules are quite strict. You can find some more information on each option below.
What is the Small Claims Court and how does it work for claims on overdue invoices?
The Small Claims Court is authorised by the government to decide civil disputes over relatively small amounts of money (up to £200,000).
Court fees are also low and vary with the amount of money you're claiming for. For a claim for up to £300, you will only have to pay £35, for example.
Moreover, there is usually no need for legal representation in Small Claims Court, as hearings are rare. In normal cases, the Small Claims Court won't allow anyone to recover the cost of legal representation, even if they win, so using a lawyer might make things unnecessarily expensive, especially since dealing with small sums of money. This also makes this a relatively low-risk option as your expenses are usually limited to the court fee.
What to consider before going to Small Claims Court
Before making your claim to the Small Claims Court, here are a few things to keep in mind:
work out how much you are owed, and if it is truly worth it to go to Court

while there is a good chance you will be able to recover your unpaid invoice, there is no guarantee your invoice will be paid, even if you win your case. For example, if your customer is a small business owner who is bankrupt, it will be very hard to get your overdue invoices paid, even though you are legally entitled to it

make sure you have sufficient evidence.
If you still wish to go to court, click here to start a claim. If you want more information on the process, click here to go to the government's page, which will explain everything to you in detail.
What is a Statutory Demand?
A statutory demand is a formal way to ask for your bills to be paid. Essentially, it is a written warning that gives the debtor a fixed amount of time to either pay for their unpaid invoices or arrange an alternative deal. Otherwise, the debtor might be declared bankrupt.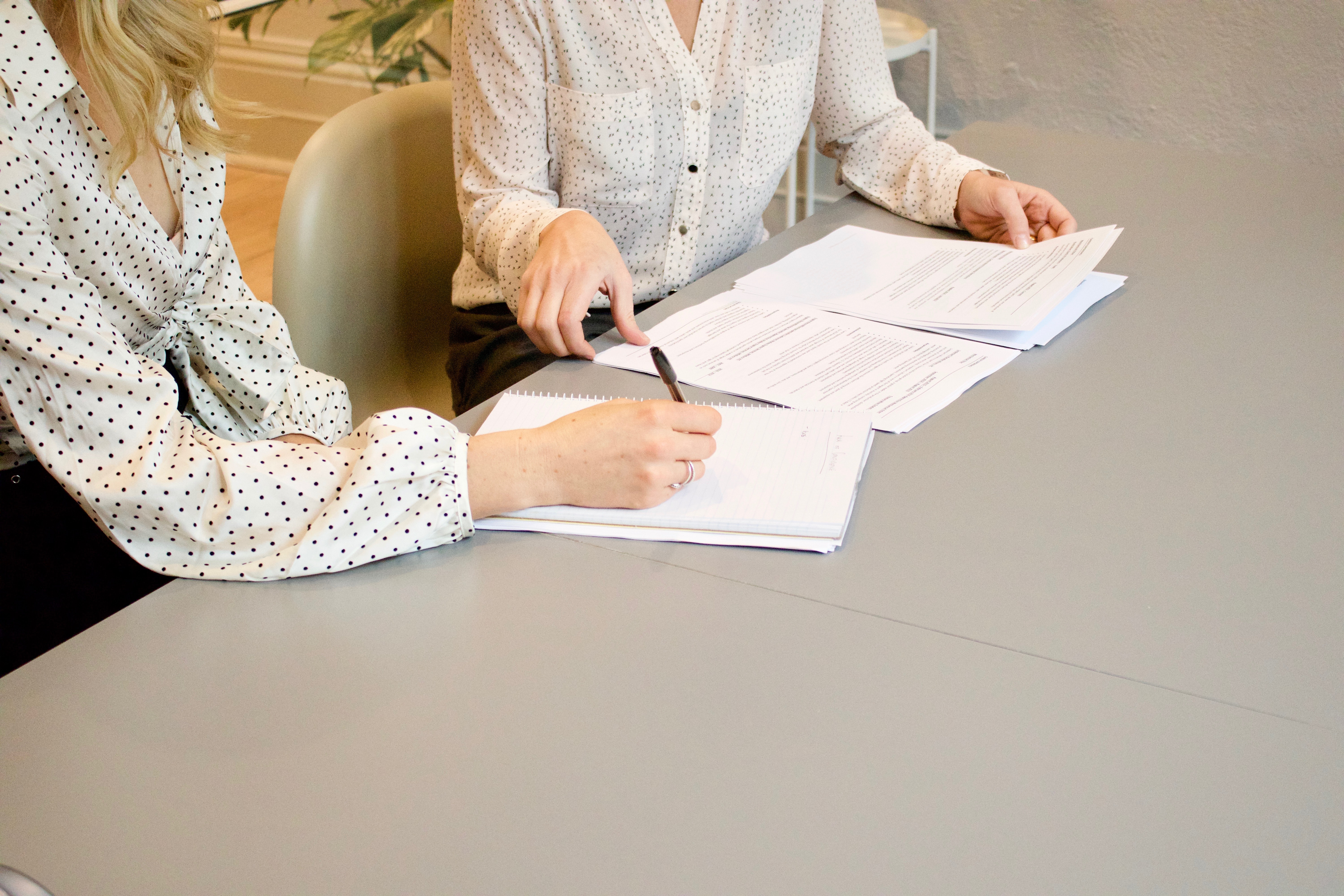 Again, here are a few things to keep in mind:
Debt can only be recovered...
...up to six years after the invoice was issued

...ifmore than £750 is owed

...if the amount is undisputed
Note furthermore that different forms are available based on your circumstances; make sure to read them carefully to ensure you choose the one that is most relevant to your situation.
How can I issue a Statutory Demand?
Click here to access the forms on the government's page. Upon receiving the statutory demand, your client will have a payment deadline of 21 days to either pay the debt or reach an agreement to pay.
Click here to know more about the process, and what to do if your demand is ignored.
Go to CourtCorrect.com
We appreciate that legal procedures can be quite complex, so if you feel like you need extra guidance, do not hesitate to go to our website, where you can get a free instant legal assessment and also legal advice from qualified professionals.