Over the last few years, Facebook has produced almost more headlines over compromising its users' data privacy than with what was intended to be its core function: being a social network where people can discuss with their friends from anywhere in the world.
Add the recent overturn of the Roe v Wade case to Facebook's breach of confidentiality and you'll understand why these invasions of privacy are getting more dangerous than ever. What have Facebook's data excesses got to do with reproductive rights and what can you do to stay safe and protect your data on social networks?
How did Roe v Wade change women's rights
The recent overturn of the Roe v Wade case already has (and will have in the future) a huge impact on Women's Rights. As a quick reminder, the Roe v Wade case was first judged in 1973 by the U.S. Supreme Court. It conferred on American women the right to have an abortion during the first trimester of pregnancy or when the mother's life was at risk, regardless of state laws. This decision was welcomed by Americans and, almost fifty years later, remains one of the most important decisions ever taken by the Supreme Court.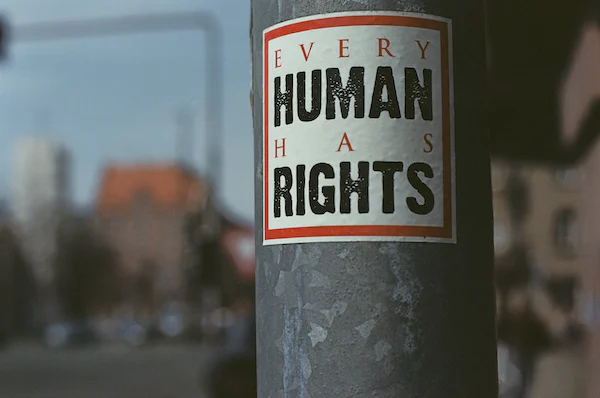 Roe v Wade overturned
However, Roe v Wade was overturned in June 2022. The decision went against the popular opinion, as 66% of Americans stated in an earlier poll they did not want it to be overturned, and thousands went to the streets to protest the decision. Nevertheless, considering the fact that a majority of Supreme Court Justices have been picked by Republican presidents, this ruling had been expected.
Facebook and abortions: how a social network becomes a government tool
Since then, the number of illegal - and unsafe - abortions has grown exponentially in states with strict abortion laws. These abortions obviously have to be undertaken in secret, as women are fearing for their safety and freedom, making abortions all the more dangerous.
This is where Facebook comes in: the network stores data from private conversations and has previously handed it over to the local police that use it, for example, as evidence for abortions in states where they are illegal. This is, for example, what happened in Nebraska, where a 17-year-old and her mother were arrested after exchanging messages about the girl's abortion online.
What does the law say on data rights and law enforcement?
This is a problematic use of private data for law enforcement, as while Facebook messages can be considered evidence in court, this is only valid if you either sent or received said message. Hence, Facebook pirating chats from its own platform don't amount to legal proof and should be rejected by the court.
It should also be technically impossible as Meta offers the function to end-to-end encrypt messages on its social networks. However, as of now, this option is still not the default and users have to manually select it to make sure their messages are not readable by anyone other than the recipient.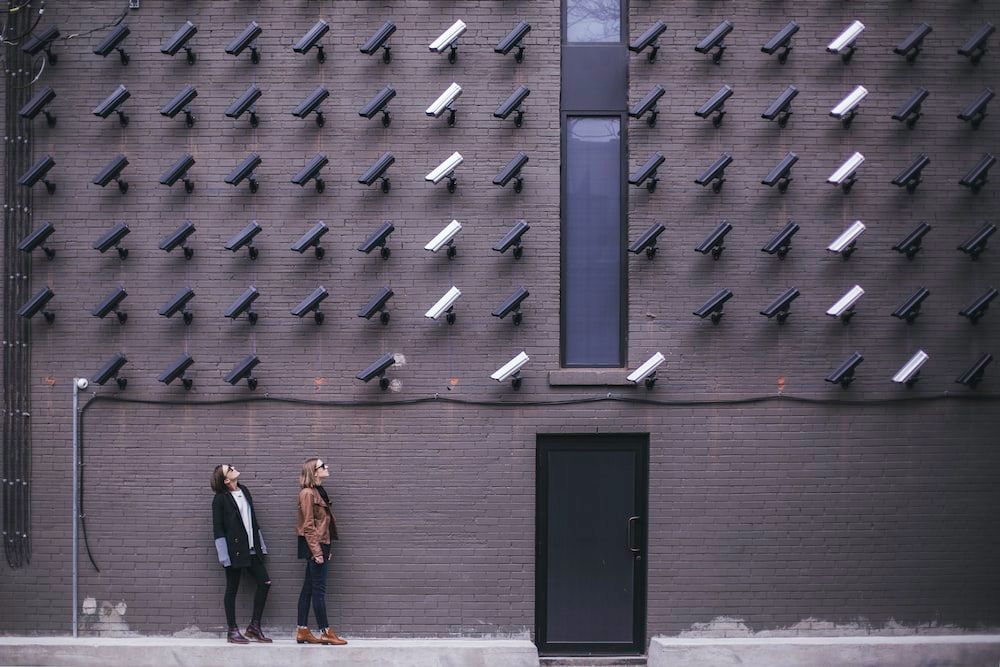 Is the justice system run via infringements of privacy?
While this is not the first time the social network is accused of compromising its users' privacy in ways they are not aware of, this might be among the most problematic ones yet. It is a case where Facebook's data infringements support the enforcement of laws, which are moreover seen by some as violating important civil rights.
As Facebook has probably violated every cyber privacy law ever made over the last decade, it seems quite ironic that it is working with law enforcement to persecute violations of the law, especially via such controversial methods.
This is even more ironic when contrasted with Mark Zuckerberg's take on the matter: "Protecting people's privacy is always important, I get that this is extra salient right now [with] the Supreme Court decision and that specifically bearing on privacy".
The fact that our juridic system is relying on social networks compromising data privacy to for law enforcement is not only concerning, but it also sets a worrying precedent for the future. While artificial intelligence can be a great asset for our legal system, it goes without saying that this is not what most of the world was envisioning – even more so if the laws that are enforced are similarly controversial as in the aboriton case.
Legal education for more data security against the tech overreach
But this is not how it has to be - why is there such a lack of awareness of data breaches on one hand and data protection and data privacy rights on the other hand?
The case of Facebooks shows that awareness of the use of social network data as evidence as well as of the option to use end-to-end encryption can help people to protect their privacy.
Enhanced legal awareness could help people make decisions about avoiding potentially compromising situations. It could also help them defend themselves by technological and also legal means as they would know what they're entitled to and can claim for in court.
Finally, it could also produce wider public pressure for policy change to rein in the use of private data from social networks.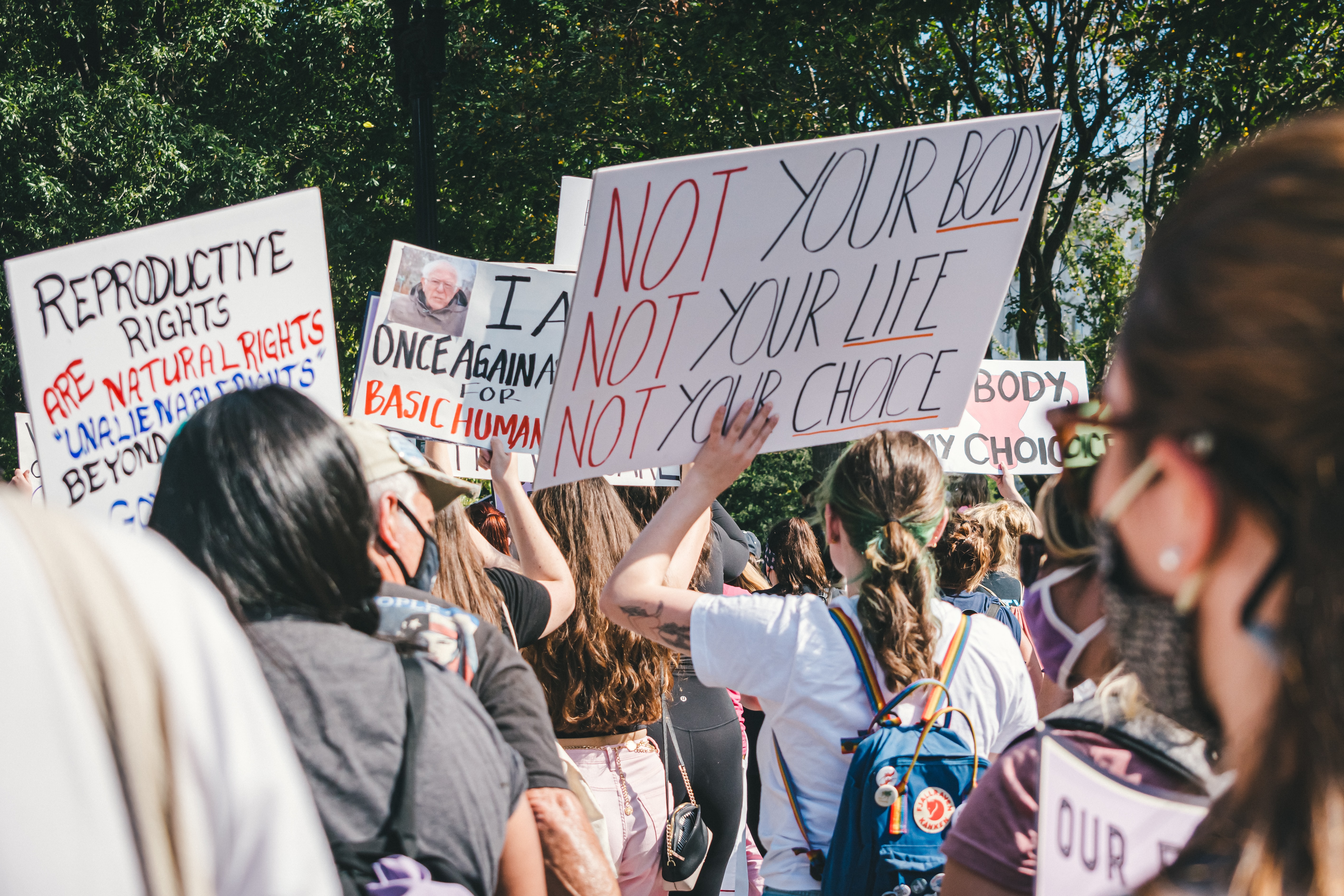 CourtCorrect: a digital legal support platform for digital rights
Here, the positive opportunities of tech and digital – and hence easily accessible – offerings are far from exhausted.
Platforms such as CourtCorrect are working on implementing technology that helps people gain easier access to understanding and enforcement of their rights.
That is, on one hand, through a tool where people can obtain easy legal information and answers to their questions for free.
On the other hand, CourtCorrect's platform guides users through the legal system and towards the right legal action and legal service based on the legal information they receive.
Useful links: how to protect your online privacy and confidential data
Here are a few tips to keep in mind to insure your online safety:
If you found this article useful and want help in greater details on how to stay safe online, please click here for the most essential data security tips social networks. If you are seeking an abortion in the United States, click here for how for more info on how to do so without having to worry about your digital privacy and security.