The Justice Blog
Browse our blog to learn about your rights.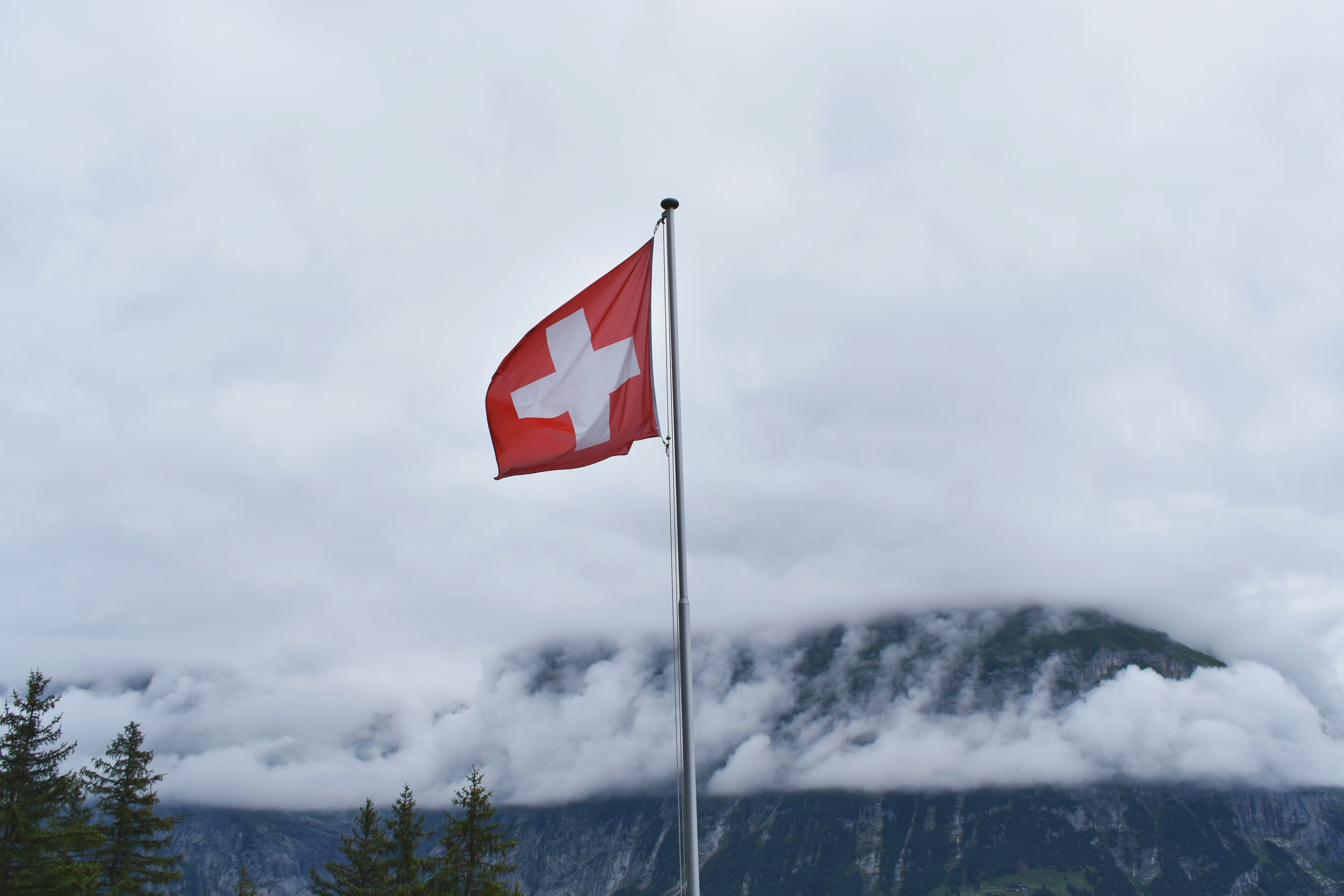 CourtCorrect Is Pleased to Announce That It Has Successfully Incorporated the OpenAI Stack, Including GPT-3 and ChatGPT, Into Its Core Product.
CourtCorrect's intelligent case management system deploys user-friendly design, workflow automation, and legal AI to help companies close complaints faster, better, and boost customer satisfaction.
The Enforcement of FCA's Consumer Duty Regulations.
This is no mean feat. According to a recent study by the UK Institute of Customer Service, businesses lost £9bn a month in productivity dealing with consumer complaints. This figure, the highest ever recorded, is set to rise even further as the cost of living crisis continues to push people towards financial difficulty - and claims to recover cash wherever possible.
The FCA is additionally introducing new requirements, which will come into practice in July, that will be sculpted around the identification and support of vulnerable consumers. Given an already immense workload, it's hard to see how companies will effectively stay on top of their complaint handling processes without new technology.
A Dissatisfied Customer Might Translate to 15 Lost Ones.
Complaints aren't only about operational and regulatory issues.
They're also about reputation.
Did you know that research by Esteban Kolsky revealed that 13% of dissatisfied customers will complain to 15 or more people -- potentially impacting your target audience and reputation on a larger scale than you imagined? Unresolved or poorly resolved complaints not only lead to customer churn but also put off new customers through negative reviews, anecdotes, and general reputation.
So where does ChatGPT and OpenAI come in with all this then?
First of all, the general availability of large language models like GPT-3 means that companies have a new tool to optimise processes and help their workers achieve their objectives. CourtCorrect has already introduced the OpenAI stack for a number of use cases, including:
Adding vulnerability flags on cases where there is evidence of vulnerability,

Classification of cases into custom and FCA-set categories,

Generation of formal letters for customers,

Improvements to CourtCorrect's regulatory search engine.
You can sign up for a free trial of the CourtCorrect platform here to try these features out: https://platform.courtcorrect.com/signup
ChatGPT vs. The Law? 
So how does the OpenAI technology interface to answer legal and compliance questions after all?
Our platform will be able to answer legal and regulatory questions in a conversational format. Recent studies done by multiple law firms have concluded that ChatGPT provides incomplete or even wrong information when answering legal questions - but that won't be the case here.
By incorporating the OpenAI stack into our core product and fine-tuning large language models like ChatGPT, our niche application of this technology will outperform the more generic responses produced by ChatGPT when it comes to niche questions around English law.
In order to view an early demo of this conversational interface and register for early access, join our CEO Ludwig Bull and data scientist Robin Saberi in the demo video below.
You can register for early access to our conversational interface here: LINK.